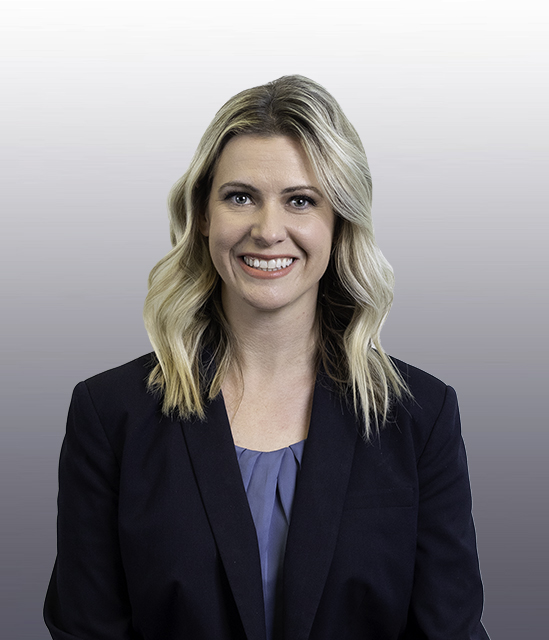 ATTORNEY AT LAW
1.800.GO.HARRIS
Education
Law School
Santa Clara University of Law
Undergrad
University of California Merced
Merced, CA
Profile
Katie became an attorney because she enjoys providing a voice for people dealing with significant issues affecting their lives. Katie provides effective and aggressive representation while maintaining compassion with her clients. She understands that many clients are going through a difficult time in their lives and ensures that each of her clients is well informed and well represented.
Katie has experience litigating cases in both State and Federal court. She is admitted to practice in the state of California and the United States Federal Court for the Northern District of California. She has experience representing clients in all types of personal injury cases ranging from auto accidents, premises liability, and wrongful death. Katie is a member of the Bar Association of San Francisco and the San Francisco Trial Lawyers Association. Katie earned her Juris Doctor from Santa Clara University School of Law and graduated with Honors from UC Merced.
Katie was born and raised in the Bay Area. She enjoys traveling, reading, and spending time with her friends and family. In her spare time, Katie competes with her horse in the sports of three day eventing and dressage.