3 Qualities to Look For in a Brain Injury Attorney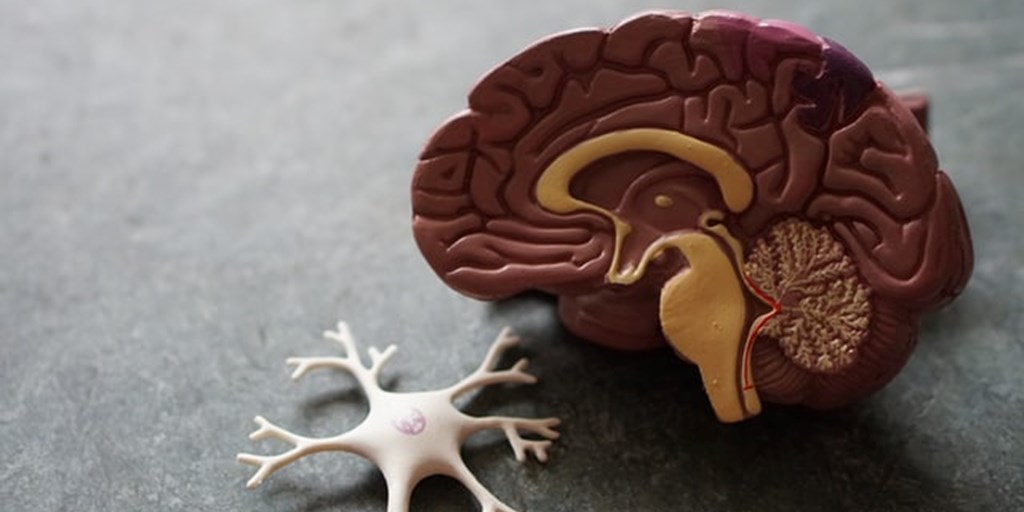 Brain injuries can be debilitating, affecting your ability to earn a living, take care of the household, and even enjoy your favorite pastimes. During this challenging chapter of your life, it can feel like you've been left to face these hurdles all on your own. Thankfully, hiring an attorney to handle your personal injury claim won't just ensure that your case is in safe hands, but can also help simplify your life and alleviate stress in the weeks ahead. 
However, not all attorneys are made equal; some simply aren't equipped to provide tenacious representation and round-the-clock guidance throughout proceedings. In this article, we examine a few qualities you should look for when hiring a brain injury attorney:  
Honest Approach
Much like any other profession, there are some individuals in the field of law who do not practice with integrity. For instance, there are some law firms that seek to settle claims as quickly as possible to churn out a quick profit. Others may tell you exactly what they think you want to hear, glossing over potential weaknesses in your case only to leave you blindsided during proceedings.  
As such, you will need to be careful about who you hire. The wrong individual could do more harm than good, either by convincing you to accept a settlement that falls short of covering the full range of your losses or by not giving your case the attention it deserves. During the initial consultation, make sure to ask them about the strengths of your case, any issues you might face during proceedings, and their fee structure. If they are open and transparent with their responses, this is a good sign that they practice with honesty. 
Compassion
Suffering a serious injury can be an incredibly traumatizing, painful, and degrading experience. It can be difficult to be open about your limitations and struggles with your closest relatives let alone a lawyer. As such, it's important to hire someone who understands what you are going through.   
If you're not comfortable with an attorney, you will find it difficult to discuss certain aspects of your recovery that might be important to your case. For instance, your injuries may impede your ability to be intimate with your partner, or your condition could make it impossible to live independently. Fortunately, you will know early into the initial consultation whether an attorney is compassionate or not.  
Experience Handling Similar Claims
Brain injury cases can be incredibly complex. Not only do victims often require long-term care, but they may also incur many losses that are difficult to prove. As such, it might be in your best interests to hire an attorney with experience handling similar cases to yours. After all, an attorney who focuses predominantly on dog bite claims might not be the best suited to oversee your traumatic brain injury case. During the initial consultation, ask the attorney what types of cases he or she has overseen in the past and whether they have taken such claims to court and won. 
Speak to a Brain Injury Attorney in California Today
Did you suffer a brain injury in a preventable accident? Turn to the legal team at Harris Personal Injury Lawyers for representation, guidance, and advice. We are available to take your calls 24/7. Dial 1-800-GO-HARRIS or send us a message HERE to request a free case evaluation with a California brain injury lawyer. 
---
< Back to all news