4 Elements of a Strong Car Accident Claim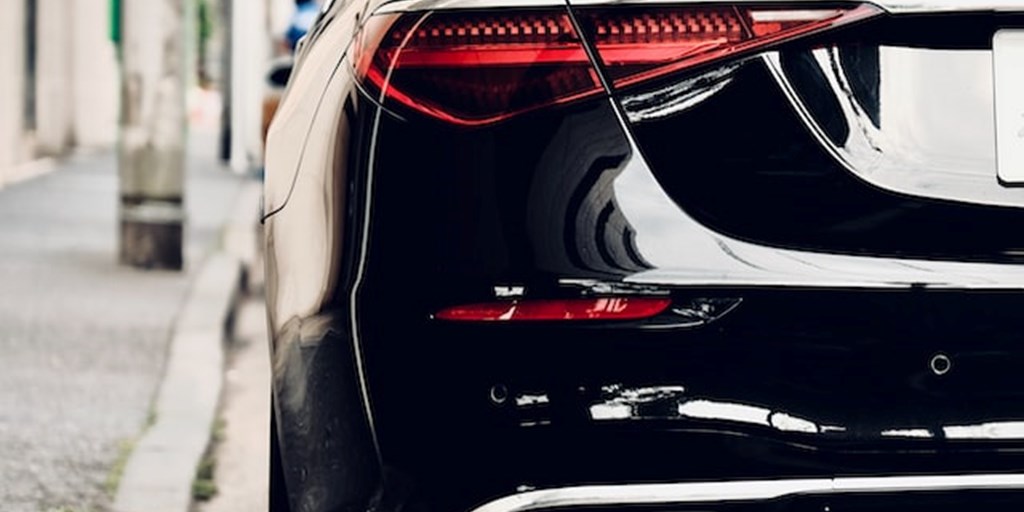 Are you considering taking action against another motorist after a car wreck? You may be wondering whether your claim has the right ingredients to result in a favorable outcome. While what constitutes a strong case will differ from one claim to the next, there are a few common signs that yours might have what it takes to go the distance.  
You Were Driving Responsibly
In a car wreck claim, you will need to show that the other motorist/motorists involved were behaving negligently or recklessly in order to recover compensation. However, if it emerges that you were violating traffic laws or engaging in other irresponsible driving at the time of the collision, you could also be held liable for some of your damages. For instance, if the other driver was speeding but they can show that you made an illegal lane change seconds before the wreck, you could be left holding the bill for some of your losses. 
You Documented the Accident Scene
Strong evidence is the foundation of any convincing case, so it's important to start gathering proof as soon as possible. Waiting too long to investigate the wreck could result in some of this evidence being unavailable. For instance, road markings may disappear within a few hours after the accident, or the other drivers involved might repair their vehicles the next day.  
As such, if you are physically able to do so, you should use your smartphone to take pictures of the wreck, making sure to snap photographs from multiple different distances and angles. You should also take down the names and contact details of eyewitnesses as your attorney might want to interview these individuals to determine whether their statements could help support your claim.  
You Tracked Your Damages Carefully
To obtain compensation after a wreck, you will not only need to prove that another party was responsible for causing the accident, but also provide proof of the types of damages you incurred. As such, medical records, repair bills, invoices, and receipts will likely play an important role in your case, so you should make sure to compile these documents in a safe place.  
You Stayed Away from Social Media
In an attempt to find evidence to dispute your claim, the insurer might take to social media to monitor your activity. As such, anything you post could hand ammunition to the claims adjuster to challenge your case. For instance, images of you engaging in physical activity just a few days after the collision could be used to assert that you are exaggerating the severity of your injuries, or that you ignored your healthcare provider's instructions to rest. In most cases, it's best to deactivate your social media accounts for the duration of proceedings. 
Discuss Your Case with a California Car Accident Attorney Today
A skilled personal injury lawyer can ensure that you have all the elements you need to build a strong claim. At HPIL, we have decades of collective experience helping accident victims recover compensation in the wake of a devastating accident. We can help guide you through proceedings and provide tenacious representation at every stage. Dial 1-800-GO-HARRIS or tap through to our contact form HERE to request a free case evaluation with a California car accident attorney. 
---
< Back to all news