4 Signs You Likely Have Grounds for a Car Accident Claim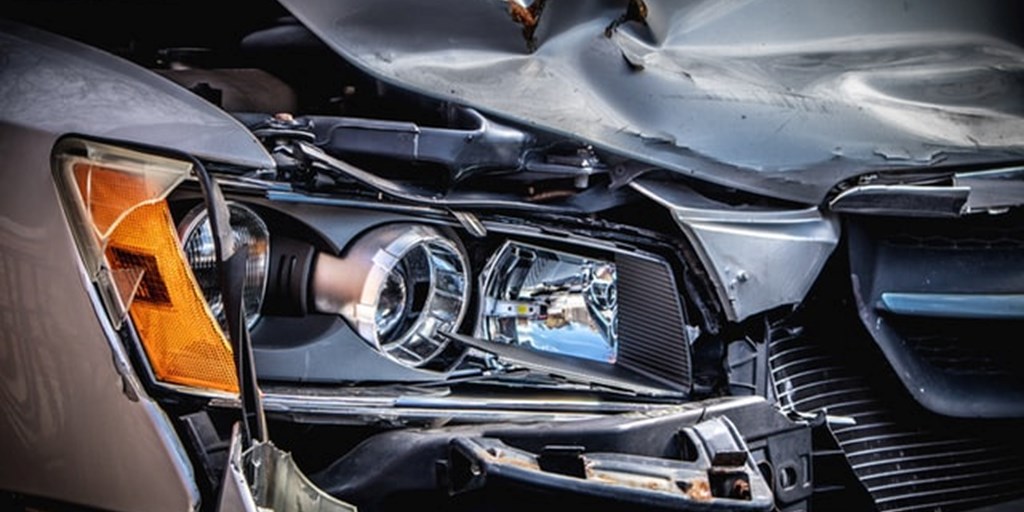 If you were recently hurt in a wreck, you're probably wondering whether you have grounds for a claim. There's no point in commencing the proceedings, after all, if your case won't even get off the ground.  
The easiest way to confirm your eligibility is by consulting a car accident attorney. A knowledgeable lawyer can review the circumstances surrounding the crash to determine how—or even if—you should proceed.  
While there's no standard metric by which to evaluate the validity of a claim—since every collision is unique, so is every associated claim—there are a few signs that will let you know whether calling an attorney might be worthwhile. Read on to learn what they are: 
You Weren't Wholly to Blame 
If you were entirely to blame for the collision, you obviously won't be able to seek damages from anyone else. If another party contributed to the wreck even 1 percent, however, you may be able to secure compensation from them.  
Under California's pure comparative fault law, a plaintiff's own negligence will offset the defendant's liability. Put another way, if you played a role in the accident, you won't be able to pursue compensation for 100 percent of your damages, but you also won't be barred from seeking anything at all.  
You Sustained Serious Injuries 
If you suffered little more than minor bruising or a few small scrapes, taking action may not yield much compensation. If, on the other hand, you required medical care, it's worth discussing the situation with an attorney. At a minimum, you're probably entitled to compensation for medical expenses, lost wages, and pain and suffering if your injuries were relatively serious.  
You Incurred Economic Damages 
Every successful car accident claim involves actual losses. Put another way, you must have incurred tangible damages—and you must be able to prove as much—as a result of the collision. Evidence that may contribute to your claim for economic damages includes medical records, hospital bills, paystubs, tax returns, and receipts for reasonably necessary replacement services.  
The Filing Deadline Hasn't Passed
If the accident in which you were hurt occurred several years ago, you may no longer be entitled to take action. Every state has strict filing deadlines for personal injury suits, and once they pass, insurers have no incentive to settle since there's no threat of going to court.  
California's typical statute of limitations for car accident claims is two years. There are quite a few exceptions that can shorten or lengthen this deadline, however, so it's wise to consult an attorney as soon as possible.  
Call 1-800-GO-HARRIS to Discuss Your Case with a California Car Accident Attorney 
Are you wondering whether you have grounds for a car accident claim? For help determining how best to proceed, turn to Harris Personal Injury Lawyers.  
Our tenacious team has counseled more than 5,000 victims of personal injury and wrongful death. Call 1-800-GO-HARRIS or complete our Online Contact Form to set up a free initial consultation with a car accident lawyer in California. 
---
< Back to all news