4 Strategies to Strengthen Your Bicycle Accident Claim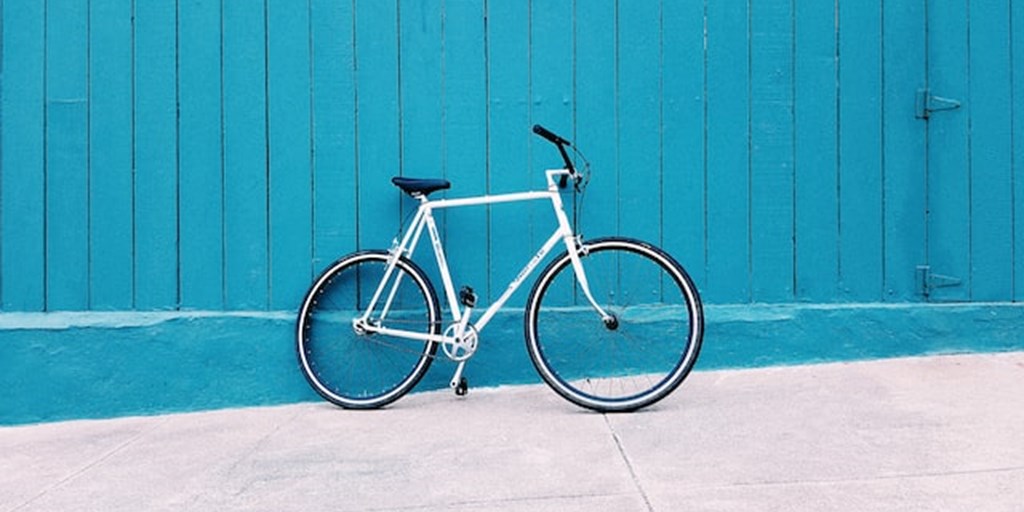 Before filing a personal injury claim, you will need to think carefully about how you will approach proceedings. On the surface, this undertaking may seem simple enough; communicate with the insurer, file the necessary paperwork, and then agree to an offer. However, the process is rarely—if ever—this straightforward. 
Fortunately, there are many steps you can take that might help mitigate disputes and improve your chances of achieving a favorable outcome. Let's look at some of these strategies in closer detail: 
Stay Away from Social Media
In the modern era, social media is an important part of many of our lives. As such, it's only natural if you want to jump onto Facebook, Instagram, or Twitter to discuss the accident. Friends, family, and your other followers may be able to provide emotional support or just lend a sympathetic ear as you vent about the at-fault driver's reckless actions. 
However, anything you post online could spell disaster for your claim. The insurer might start monitoring your online feeds for anything that could be used to challenge your credibility. For instance, posts detailing each moment of the wreck could be misrepresented to dispute liability. In most cases, it's best to disable your accounts for the duration of proceedings. 
Track Your Damages Carefully
In a personal injury claim, you will need to provide proof of the types of damages you incurred to receive compensation for such losses. As a result, you should compile any relevant receipts, estimates, invoices, and bills in a safe place to share with your attorney.  
Stick To Your Treatment Plan
Your helmet is typically your only line of defense against crash forces in an accident, so cyclists have a high chance of suffering serious injuries. Even if you were able to stand up after the accident, you should still undergo a comprehensive medical assessment as soon as possible. Once you've received a diagnosis, make sure you follow your doctor's orders closely. Deviating from your treatment plan could not only cause your condition to worsen but may also lead to disputes over failure to mitigate damages, leaving you holding the bill for some of your losses.  
Gather Evidence Immediately after the Accident
Any proof you are able to collect at the scene of the bicycle accident could help strengthen your claim. For instance, eyewitness statements could help show that the other driver was behaving recklessly, or surveillance camera footage could show what happened. Additionally, taking pictures of various elements at the scene could help an attorney and/or an accident reconstructionist determine who caused the accident.  
Speak to a California Bicycle Accident Attorney Today
If you were injured while cycling, you may be able to file a personal injury claim against the at-fault motorist to recover compensation for your medical bills, lost wages, property repairs, and other losses. At HPIL, we can meet with you to assess your claim and share some of the strategies we may use to help you obtain a fair settlement. To request a free case review with a bicycle accident lawyer, contact us today at 1-800-GO-HARRIS or head over to our contact page HERE. 
---
< Back to all news