California's $3.1 Billion Transportation Infrastructure Upgrade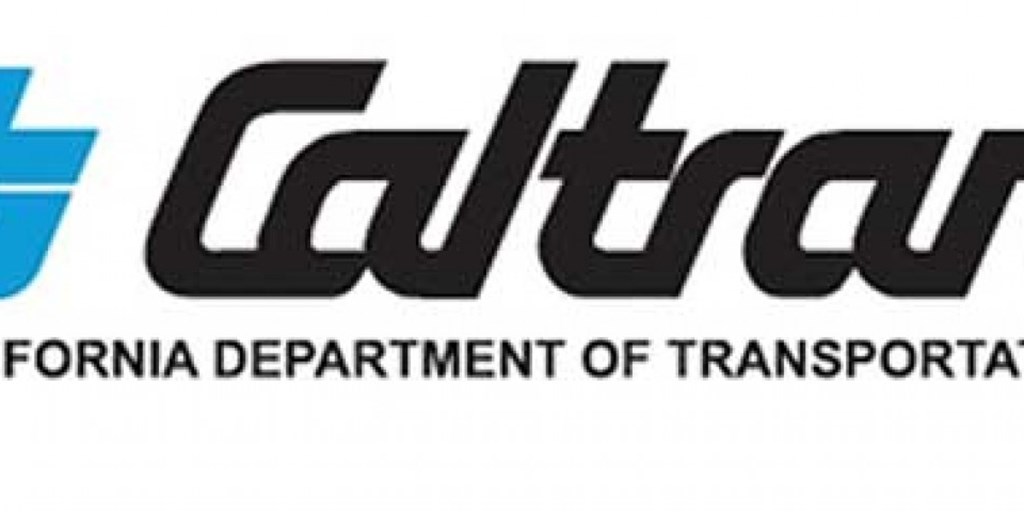 The California Department of Transportation (Caltrans) recently issued a press release about the investment of more than $3.1 billion in projects to rebuild and upgrade transportation infrastructure throughout the state. According to Caltrans, and the California Transportation Commission (CTC), more than $3.1 billion has been allocated for projects that will help to make the transportation infrastructure in California safer, more sustainable and more reliable.  
$1.8 Billion in Funding for Infrastructure  
This funding includes almost $1.8 billion in funding from the Federal Infrastructure Investment and Jobs Act of 2021 and almost $200 million in funding from Senate Bill 1, the Road Repair and Accountability Act of 2017. Although there will be projects funded throughout the state, listed below are just a few of the projects coming to Southern California and the surrounding area 
San Diego  
$11.4 million to work on State Route 78 in Brawley

 

$35.8 million for the Interstate 5 Build North Coast Corridor HOV Extension

 

$24.4 million for the Interstate 805 project, between State Route 52 and Nobel Drive. 

 

$40.7 million for I-5 in Encinitas and Carlsbad between Leucadia Boulevard and Palomar Airport Road to construct a southbound auxiliary lane. 

 

$10.49 million for State Route 163 between Friars Road and Kearny Villa Road to upgrade Transportation Management System (TMS) elements. 

 
Los Angeles   
Interstate 605, from Telegraph Road to I-10 project- roadway rehabilitation, safety enhancements and landscaping on a 10-mile stretch of roadway. 

 

I-405, from south of Wilshire Boulevard to Victory Boulevard- roadway rehabilitation, slab replacement and safety upgrades along a 10-mile stretch of roadway. 

 

State Route, from Paseo De Las Delicias to Dewey Street- safety upgrades and roadway rehabilitation, including pavement repairs and reconstructing curb ramps, bus pads and guardrails along a 15-mile stretch of roadway. 

 
If you have been injured or if you have lost a loved one in a car accident caused by a dangerous or distracted driver in San Diego or anywhere in Southern California, contact the skilled and proven team at Harris Personal Injury Lawyers, Inc. at 1.800.GO.HARRIS for a free case consultation today.  
---
< Back to all news