Caltrans' "Complete Streets" in Upcoming Roadway Projects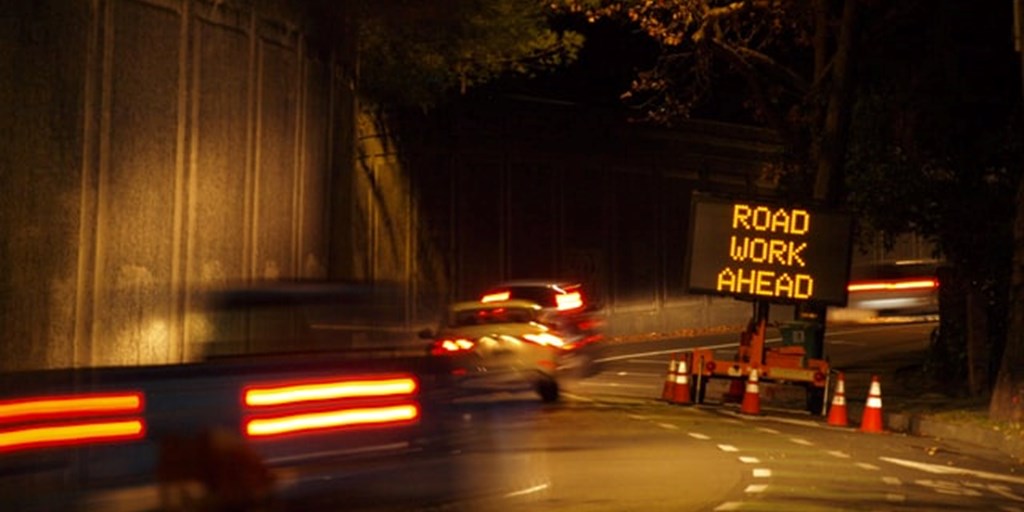 The California Department of Transportations (Caltrans) recently issued a press release about their new policy for all upcoming transportation projects in the state. For all new roadway projects that are being funded by or overseen by Caltrans, they will include "complete street" features.  
These features incorporate safe and accessible options for pedestrians, cyclists and people using public transit. The complete streets policy is an effort to expand on the safety and availability of more sustainable transportation options to meet upcoming climate, health and equity goals in the State of California.    
Reducing Dependence on Driving Motor Vehicles 
Caltrans officials are hoping to reduce the current level of dependence on motor vehicle driving without sacrificing important things like mobility and accessibility. If projects are incorporating safe and inclusive features for other types of roadway users moving forward, then people are going to have a lot more options when it comes to transportation. People that might like to walk or ride bicycles, but don't feel safe on their current streets are going to get the opportunity to have more safe roadways available.   
Sadly, not all streets are designed with safety of pedestrians, cyclists and other roadway users in mind. In the past, streets were designed with motor vehicle traffic as the only or foremost issue, so incorporating new safety features for other types of roadway users is a big deal. 
Enhancing Accessibility and Safety for Active Transportation 
In addition to incorporating safety measures for pedestrians, cyclists and people using mass transit, developers will also be taking into account those who use assistive mobility devices. Areas with complete streets will likely see an increase in more active forms of transportation.  
Officials with Caltrans are hoping to remove administrative barriers in an effort to partner with locals on a community level too. They're hoping to work with communities to make sure projects are best suited to improving pedestrian, bicycle and transit facilities in each location projects are taking place in.  
If you have been injured or if you have lost a loved one in a car accident caused by a dangerous or distracted driver in San Diego or anywhere in Southern California, contact the skilled and proven team at Harris Personal Injury Lawyers, Inc. at 1.800.GO.HARRIS for a free case consultation today.  
---
< Back to all news