Caltrans' Winner of Get Off Your Apps Contest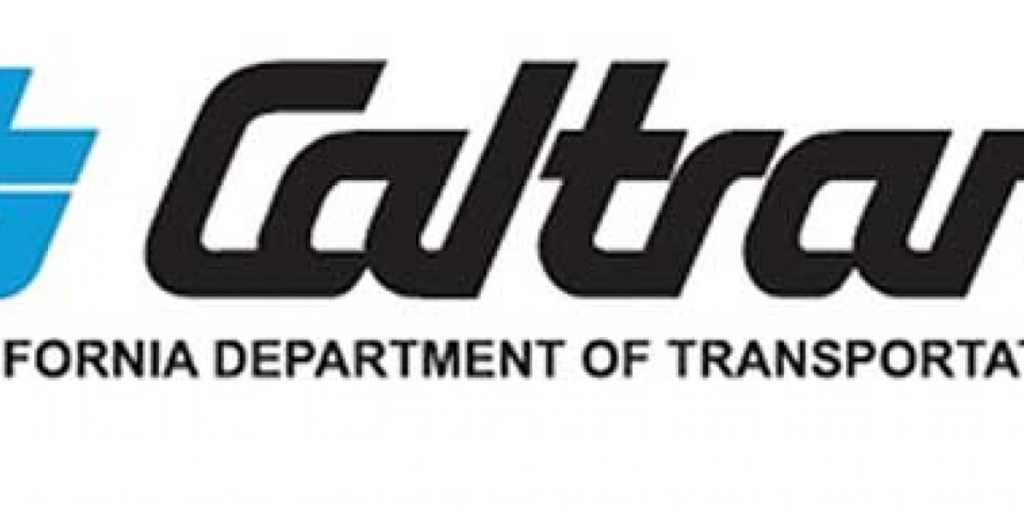 The California Department of Transportation (Caltrans) recently issued a press release about the winner of their "Get Off Your Apps" distracted driving video contest. This contest encouraged people in California to create a video showcasing the dangers of distracted drivers and what they do to avoid engaging in distractions behind the wheel. The winner of the contest, Roger Lua of Mendota, California, is getting two tickets to the iHeartRadio Music Festival in Las Vegas, $2,500 for trip expenses and a role in a new traffic safety public service announcement being filmed next month.  
Lua's video showed a driver without a seat belt on, checking his phone. Then, his future self appeared in his passenger seat and warned him to buckle up and put his phone down. His video was chosen based on creative visuals, camera presence, messaging, safety and storytelling.  
Distracted Driving is a Deadly Epidemic on U.S. Roadways 
According to Caltrans, in 2020, over 3,000 people were killed and another 400,000 people were injured in distracted driving crashes across the U.S. Distracted driving reportedly accounts for about 8 percent of all traffic deaths in the U.S. Additionally, in this year's California Traffic Safety Survey, more than 70 percent of respondents identified distracted driving because of texting as their biggest traffic safety concern on California roadways.  
In California, drivers are prohibited from using handheld cell phone devices while driving, and drivers under the age of 18 are prohibited from using handheld or hands-free devices. Starting last year, violations of the hands-free law for a second time within 36 months of a prior conviction of the same offense results in a point being added to a driver's record.  
Distracted Driving Accidents in Southern California 
If you suspect a driver may have been distracted in your injury accident, it's a good idea to speak with a Personal Injury lawyer about your case. You may be entitled to compensation to cover medical bills, lost wages and other expenses associated with your injuries.  
If you have been injured or if you have lost a loved one in a car accident caused by a distracted driver in San Diego or anywhere in Southern California, contact the skilled and proven team at Harris Personal Injury Lawyers, Inc. at 1.800.GO.HARRIS for a free case consultation today.  
---
< Back to all news