Caltrans Worker Killed in Crash near Fresno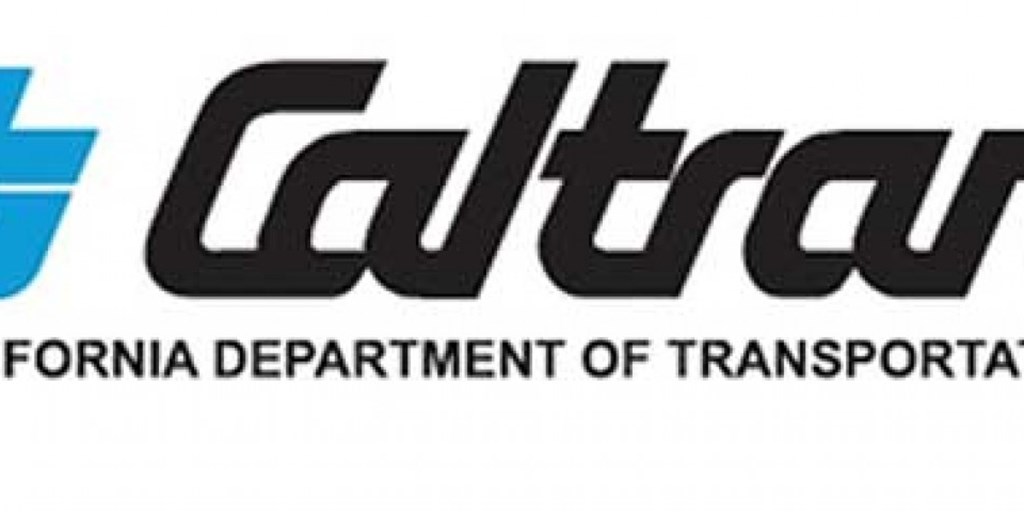 The California Department of Transportation (Caltrans) just issued a press release about the loss of one of their workers in Fresno. According to the press release, Ali Shabazz, a 48-year-old Civil Engineer, was killed while he was on duty recently. He was involved in a fatal crash in Fresno County. Shabazz worked for Caltrans for more than 16 years and left behind a wife and eight children.  
Shabazz was apparently traveling to a job site when his vehicle was hit by another vehicle at a rural intersection. According to Caltrans, Shabazz is the first Caltrans District 6 (Central Valley) employee to die on the job since 1999. Sadly, he is the 10th in the history of District 6 and the 191st Caltrans worker to lose their life on the job since 1921.  
Keep Workers Safe 
After an incident of this kind, Caltrans and other safety advocates want to remind drivers to help keep roadway workers safe. Caltrans employees and other roadside workers deserve to get home safely to their families at the end of their shifts. Whether you're entering a work zone or driving late a night, make sure you're looking out for other drivers, roadway workers and vulnerable roadway users like pedestrians and cyclists.  
If you're driving through a work zone, be prepared for lane changes and speed changes. Be on the lookout for workers, who could be just a few feet or inches from the road. They're counting on you to drive safely and attentively. Never engage in distractions behind the wheel. Put the phone down, and pay attention to the road.  
Work Zone Crashes in Southern California 
Keeping roadway workers safe is everybody's responsibility. Work zones can be dangerous places for workers, and they're counting on drivers to navigate through safely. Remember to observe all speed limit changes, watch out for workers and pay attention to the road, and after any kind of work zone accident, it's a good idea to speak to a Personal Injury lawyer about your case.  
If you have been injured or if you have lost a loved one in a work zone crash in San Diego or anywhere in Southern California, contact the skilled and proven team at Harris Personal Injury Lawyers, Inc. at 1.800.GO.HARRIS for a free case consultation today.  
---
< Back to all news