CHP Grant to Help New Drivers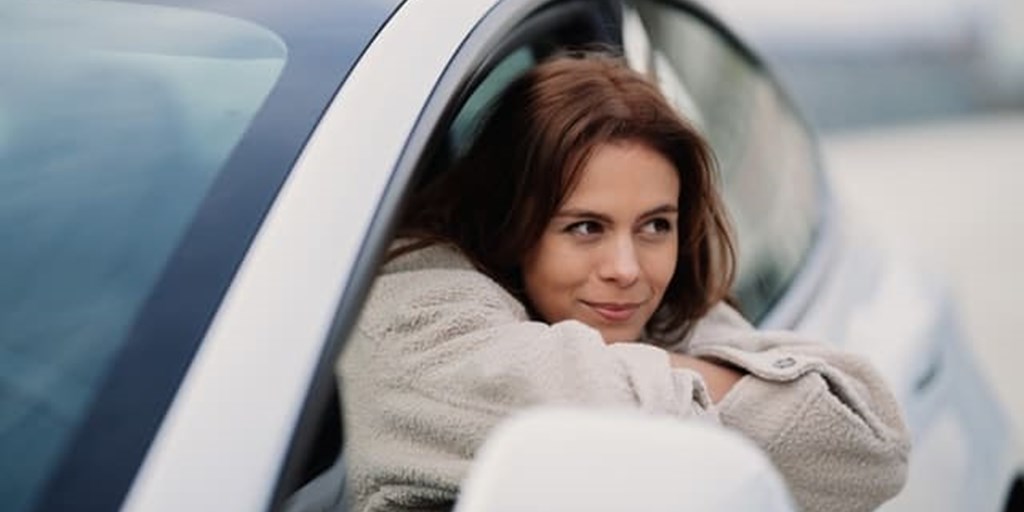 The California Highway Patrol (CHP) recently issued a press release about a grant they're getting to help provide new drivers with the "keys" to a safe driving experience. Since motor vehicle crashes are still the leading cause of death for teens in the U.S., this is a top priority for the CHP. According to the CHP, the first two years of driving is when the chance of being in a crash is the highest for teens.
The CHP's grant funded program, entitled Start Smart Teen Driver Safety Education Program XIV, is aimed at helping inexperienced drivers identify and eliminate high-risk driving behaviors. There will be a heavy focus on issues like distracted driving, driving under the influence, seat belts, peer passengers, drowsy driving and excessive speed.
U.S Teen Driver Stats
In 2019, there were 1,603 young drivers (ages 15 to 20) who were killed in motor vehicle crashes.
An estimated

 

205,000 young drivers were injured

 

in crashes in 2019.
Young drivers accounted for 5.3 percent of all licensed drivers in 2019, but they accounted for 7.8 percent of all drivers involved in fatal crashes.
Of the young drivers killed with known restraint use in 2019, 46 percent were unrestrained at the time of the crash.
Start Smart Class for Teen Drivers
CHP officers will be offering two-hour Start Smart courses for newly licensed teen drivers and their parents or guardians. The course will facilitate candid conversations on topics related to crash avoidance techniques and the unique dangers facing teen drivers. Parents and teens can find out about registering for a Start Smart class by contacting their local CHP area office.
Car Accidents Involving Teen Drivers
After any kind of car accident caused by a dangerous driver, regardless of age, it's a good idea to speak with a Personal Injury lawyer about your case. You may be entitled to compensation to cover medical bills, lost wages and other expenses associated with your injuries.
If you have been injured or if you have lost a loved one in a car accident caused by a dangerous or distracted teen driver in San Diego or anywhere in Southern California, contact the skilled and proven team at Harris Personal Injury Lawyers, Inc. at 1.800.GO.HARRIS for a free case consultation today.
---
< Back to all news