CHP's $5.9 Million Grant to Reduce Impairment on California Roadways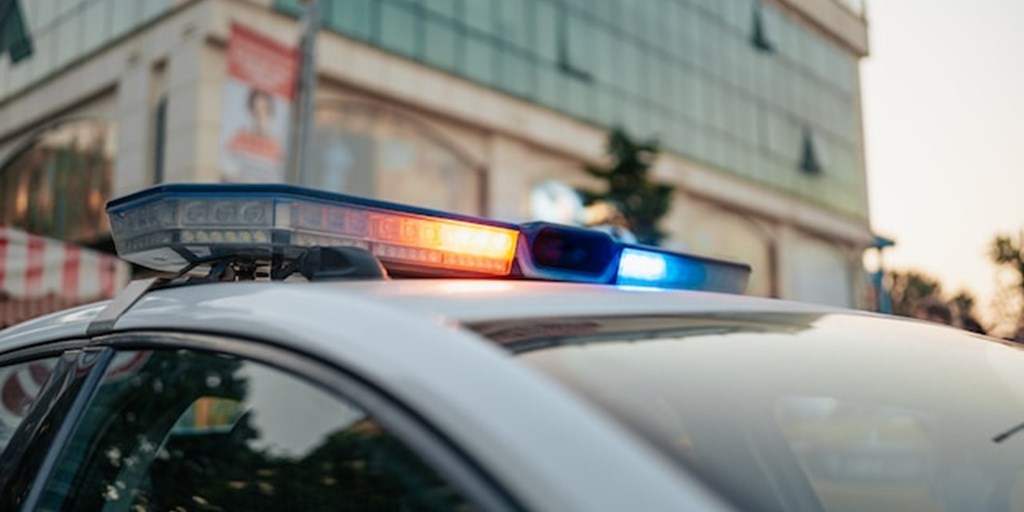 The California Highway Patrol (CHP) recently issued a press release about a $5.9 million grant to support efforts to remove impaired drivers from roadways in California. The CHP is working with the California Office of Traffic Safety (OTS) on this year-long campaign called "Reducing Impairment Statewide," and it will run until September 30, 2024. The grant money will go towards funding additional DUI saturation patrols, sobriety checkpoints and traffic safety educational efforts across the state. The CHP isn't just going to focus on drunk driving during this campaign. They will also be targeting drugged driving.  
Drunk Driving Crashes in California 
According to the CHP, there were 748 people killed in drunk-driving crashes in 2021. Additionally, there were 12,591 people injured in crashes involving a drunk driver during that time, so this is a huge priority of the CHP. There isn't as much data available on drugged driving, but we do know it's a dangerous problem on California roadways. Officials with the CHP are hoping the education efforts combined with the extra enforcement efforts will help to deter people from even getting behind the wheel at all if they've been drinking or taking drugs.  
DUI Isn't Just Alcohol 
The CHP wants motorists to know that driving under the influence can include a wide range of legal and illegal substances. Impairment can happen from alcohol, cannabis, illegal drugs, certain prescription drugs and even a few over-the-counter medications. If you're not sure if a medication can cause impairment, check with your doctor and pharmacist before you get behind the wheel.  
After a Car Accident Involving a Drunk Driver 
After a car accident involving a drunk driver or suspected drug impaired driver, it's a good idea to speak with a Personal Injury lawyer about your case. You may be entitled to compensation to cover medical bills, lost wages and other expenses associated with your injuries.  
If you have been injured or if you have lost a loved one in a car accident caused by a drunk driver in San Diego or anywhere in Southern California, contact the skilled and proven team at Harris Personal Injury Lawyers, Inc. at 1.800.GO.HARRIS for a free case consultation today.  
---
< Back to all news