CHP's Grant for Child Seat Safety Program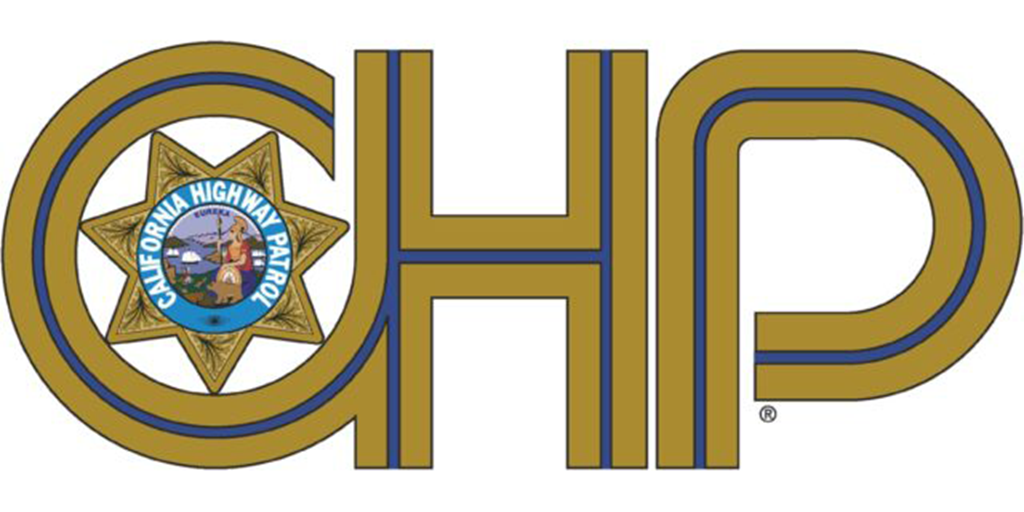 The California Highway Patrol (CHP) recently issued a press release about their upcoming child safety seat program. The grant-funded California Restraint Safety Education and Training (CARSEAT) V campaign is aimed at improving child passenger safety throughout the state. The money will be used to put on various public awareness campaigns, holding training courses and enhance enforcement patrols over the next 12 months.
Having a child buckled up in an age and size-appropriate safety seat is the best way to protect them in the event of a crash. It isn't enough to just buy a car seat and stick it in your car. You need to make sure it's properly installed, and that it's the right seat for your child's size and age.
Focusing on Education About Car Seats for Parents
This campaign is specifically aimed at trying to reduce the number of children who are injured and killed in crashes on California roadways. The CHP is going to offer new parent classes, educational seminars and appointments at locations all over the state. The main focus of the educational efforts is going to be on the importance of car seats and seat belts for children.
They will also be shining a light on the proper installation and implementation of car seats, booster seats and seat belts for children of all sizes and ages. They will also be holding their usual child safety seat inspections and offering assistance with installations for new parents year round.
California Car Seat Laws
Children are required to be properly restrained in an appropriate child safety seat in the rear seat of a vehicle until they are at least eight years old.
Children aged eight and older, who are at least 4 feet 9 inches, may ride in the rear seat of a vehicle in a properly fitted seat belt.
Children under the age of two, must ride in a rear-facing car seat until they reach 40 pounds or 40 inches in height.
For the best protection, all children should ride rear-facing as long as possible, until they reach the upper weight and height limits of their car seat.
If you have been injured or if you have lost a loved one in a car accident caused by a dangerous or distracted driver in San Diego or anywhere in Southern California, contact the skilled and proven team at Harris Personal Injury Lawyers, Inc. at 1.800.GO.HARRIS for a free case consultation today.
---
< Back to all news