CHP's Labor Day DUI Enforcement Campaign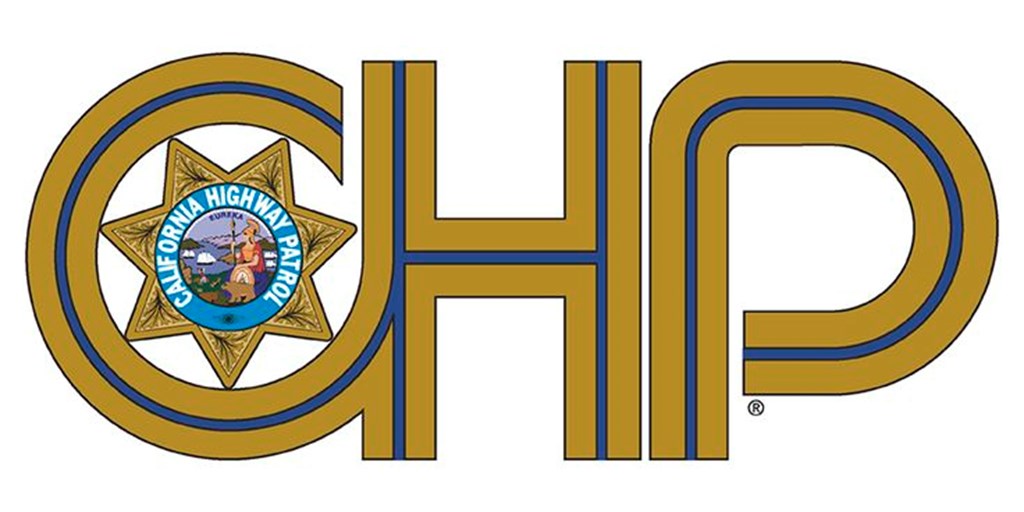 The California Highway Patrol (CHP) recently issued a press release about their upcoming Labor Day DUI enhanced enforcement campaign. The CHP is getting ready to launch their Labor Day Maximum Enforcement Period (MEP), which will run from 6:01 p.m. on Friday, September 2 until 11:59 p.m. on Monday, September 5.
During the MEP, officers with the CHP will be out in full force patrolling roadways across the state. Officers will be on the lookout for drivers suspected of being under the influence of drugs or alcohol. They will also be able to assist motorists in trouble, and they are hoping to deter potentially drunk or drugged drivers from getting behind the wheel.  
Labor Day Weekend is Deadly on U.S. Roads 
Although the Labor Day holiday weekend is typically a time for end-of-summer get togethers and fun gatherings, it's also well known for having a very predictable spike in alcohol-related traffic crashes in California and across the U.S.  
During last year's Labor Day MEP, 43 people were killed in crashes in California. Additionally, the CHP made almost 1,000 arrests and issued more than 6,000 speeding tickets during the 2021 Labor Day weekend.  
Stay Safe This Holiday Weekend 
The CHP isn't the only law enforcement agency stepping up their efforts this weekend. Local agencies throughout the State of California and all across the nation will be stepping up efforts to help keep the roadway safe. Drivers can expect to see more patrol cars on California roads.  
If you plan to celebrate the holiday weekend with alcohol, make sure you have a safe ride home. Even one drink can be one drink too many, and buzzed driving is drunk driving too. If you're drinking alcohol, don't get behind the wheel. Additionally, if you're taking any kind of substance, whether illegal or legally prescribed or over the counter that impacts your cognition or wakefulness, get a safe ride home. It's not worth risking your life or the lives of others.  
The team at Harris Personal Injury Lawyers, Inc. wishes everybody a Safe and Happy Labor Day weekend, and if you have been injured in a car accident caused by a drunk driver in San Diego or anywhere in Southern California, contact our office at 1.800.GO.HARRIS for a free case consultation today.  
---
< Back to all news