CHP's Statewide Safety Training Program for E Bikes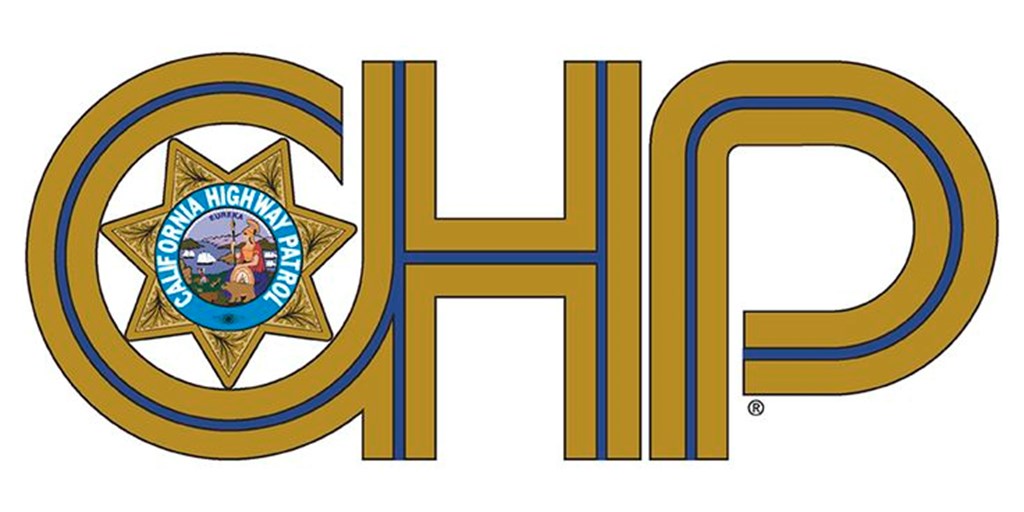 The California Highway Patrol (CHP) recently issued a press release about their upcoming statewide safety training program for electric bicycles (e-bikes). As the popularity of e-bikes continues to rise, so do the number of injury crashes associated with these motorized vehicles. The CHP is currently launching their online e-bike safety and training program in an effort to improve safety for commuters and recreational bicycle riders.  
E-bikes are becoming super popular in California and in cities throughout the U.S. Unfortunately, some people are buying e-bikes without the training or education to ride them safely. E-bikes are heavier and faster than traditional bikes, so the stakes are much higher when collisions happen. Additionally, e-bike riders have a higher risk of being seriously injured or killed in a crash. In addition to e-bike riders being at greater risk of injury or death, other roadway users also need to understand the risks associated with these motorized bicycles.  
E Bikes Are Heavier and Faster Than Regular Bikes 
E-bikes are heavy, and they're fast. A traditional bike can generally only go as fast as a person can pedal, but an e-bike can go much faster. Because there is a motor and battery on the e-bike, it's also much heavier. It's almost like sharing the road with small motorbikes or motorcycles in some cases.  
Under Assembly Bill 1946, the CHP and other stakeholders were able to develop an online training program that offers information on e-bike safety, emergency maneuver skills, rules of the road and laws related to e-bikes. The online program is aimed at helping riders of all ages and abilities identify potential hazards and information on safe riding practices and hazard-avoidance maneuvers.  
E Bike Accidents in San Diego 
E-bike accidents can often occur at higher speeds than traditional bike accidents, and can result in devastating injuries or worse. After a bicycle or pedestrian accident involving an e-bike, it's a good idea to speak with a Personal Injury lawyer about your case. You may be entitled to compensation to cover medical bills, lost wages and other expenses associated with your injuries.  
If you have been injured in an e-bike accident in San Diego or anywhere in Southern California, contact the skilled and proven team at Harris Personal Injury Lawyers, Inc. at 1.800.GO.HARRIS for a free case consultation today.
---
< Back to all news