CHP Senior Driver Class to Improve Roadway Safety in California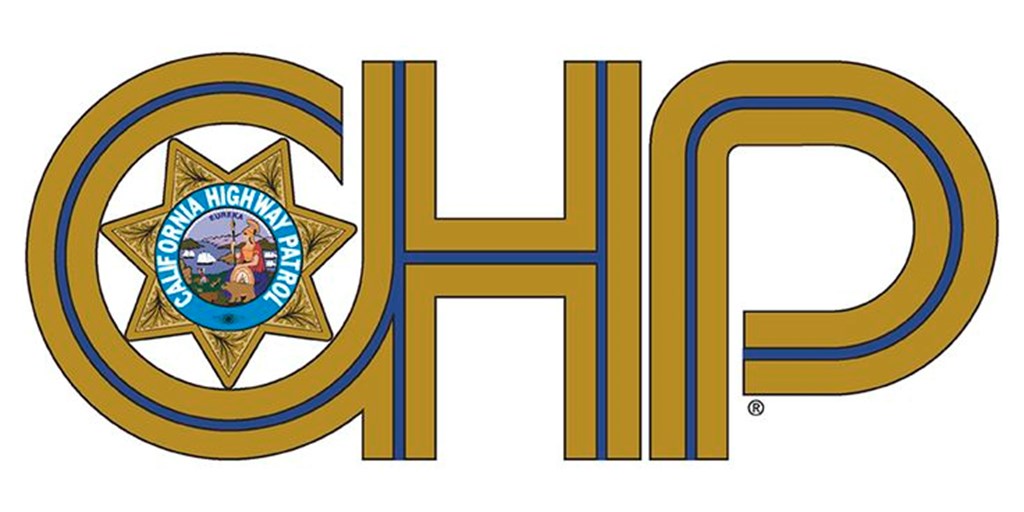 The California Highway Patrol (CHP) recently issued a press release about their senior driver safety class. They're offering free classes for drivers ages 65 years and older in an effort to improve roadway safety throughout the state. They're able to put on the Age Well, Drive Smart classes with funding provided through the Keeping Everyone Safe (KEYS) grant from the Office of Traffic Safety.  
Age Well, Drive Smart Classes for Senior Drivers 
The Age Well, Drive Smart class isn't about aging drivers out of their vehicles. It's about teaching drivers that their performance determines their fitness to drive, not just a number. Senior drivers have a lot to offer, but it may help to brush up on the rules of the road and learn how to assess how their age-related physical changes and how that can impact safety behind the wheel. These topics and others are what the Age Well, Drive Smart classes are all about.  
Finding an Age Well, Drive Smart Class Near You 
If you're interested in registering for one of these classes, or if you have a loved one who you think could benefit from taking it, contact your local area office for scheduling information. The Age Well, Drive Smart class is about two hours long and is offered at local CHP offices and senior centers throughout the state. This is just one of the free resources available to California motorists, and more information about free programs and educational opportunities can be found at the CHP's website.  
The Tools Senior Drivers Need 
The CHP has been offering these free classes to senior drivers since 2008. They're focused on helping senior drivers improve their driving skills, as well as refreshing them on their knowledge of the rules of the road. Additionally, those who attend the class will also learn about how age-related physical changes can impact safety behind the wheel.  
If you have been injured or if you have lost a loved one in a car accident in San Diego or anywhere in Southern California, contact the skilled and proven team at Harris Personal Injury Lawyers, Inc. at 1.800.GO.HARRIS for a free case consultation today.  
---
< Back to all news