CHP: Stay Alert Behind The Wheel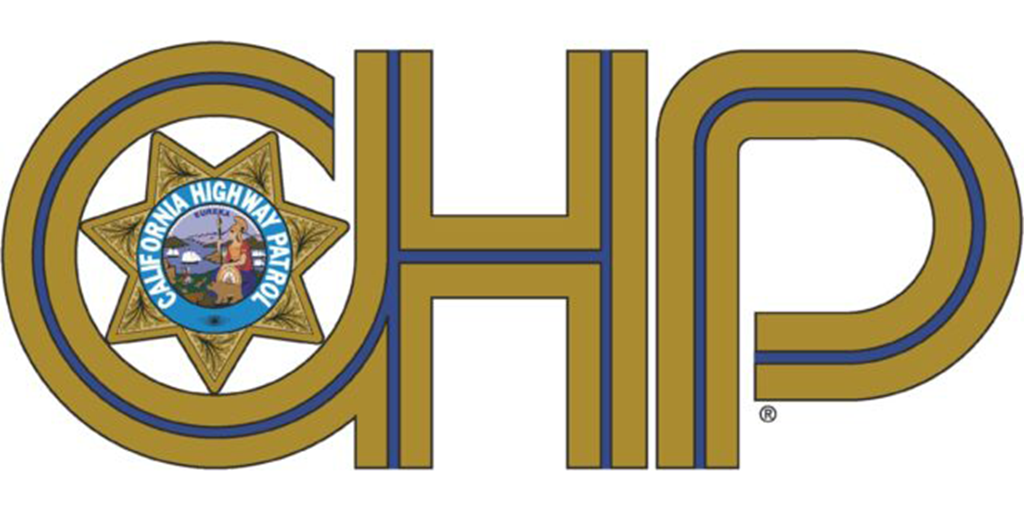 The California Highway Patrol (CHP) recently issued a press release about the importance of staying alert behind the wheel as we adjust to the end of Daylight Saving Time for the year. Last weekend,  we had to "fall back" with our clocks. For some, this time of year is a welcomed additional hour to sleep in. For others, it can be incredibly disruptive to their sleep and wake patterns and overall family routines.
Anytime your sleep is disrupted, you may be at risk for drowsy driving, so the CHP is partnering up with the National Sleep Foundation to raise awareness during Drowsy Driving Prevention Week. They'll be promoting the importance of staying alert behind the wheel from November 7th until the 13th. During this time, they will be reminding drivers about the warning signs of fatigued driving and how to be cognizant of alertness behind the wheel.
Staying Alert and Safe Behind The Wheel
According to the Centers for Disease Control and Prevention, sleep deprivation can have similar impacts on your cognition and alertness as alcohol impairment. On average in California, more than 6,000 crashes are attributed to drowsy driving each year.
CHP Tips to Avoid Drowsy Driving
Get enough sleep before driving.
Drive with a passenger, and switch drivers before you start to feel drowsy.
Take regular rest stops, even if you're not tired.
Avoid alcohol or medications that can cause drowsiness.
Stay alert and drive without distraction.
Drowsy Driving Car Accidents in Southern California
It's not just people falling asleep behind the wheel that's so dangerous with drowsy driving. Drowsy drivers can be cognitively impaired. Like alcohol impaired driving, drowsy driving is 100-percent preventable. It can be difficult to get enough rest in our fast-paced modern world, but you owe it to yourself and to the motorists you share the road with to remain alert and safe on California roadways.
If you have been injured or if you have lost a loved one in a car accident caused by a drowsy driver in San Diego or anywhere in Southern California, contact the skilled team at Harris Personal Injury Lawyers, Inc. at 1.800.GO.HARRIS for a free case consultation today.
---
< Back to all news