CHP to Address Speeding and Aggressive Driving With Grant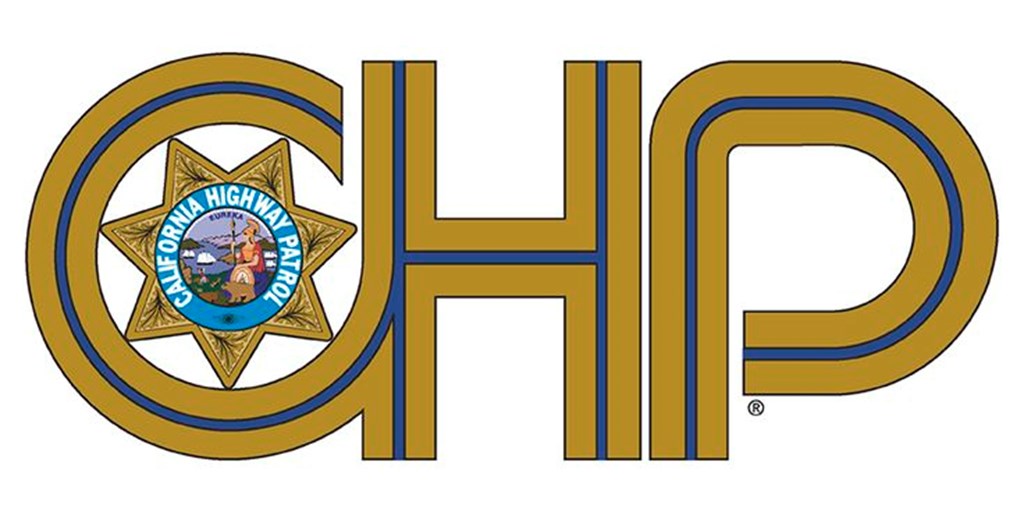 The California Highway Patrol (CHP) recently issued a press release about grant funding they've received to help address speeding and aggressive driving issues in the state. According to the CHP, speed and aggressive driving behaviors are a major problem on roadways in California.  
Thankfully, with the help of the Speed Prevention, Education and Enforcement Deterrence (SPEED) grant, they will be able to work on reducing the number of fatal and injury-causing crashes caused by speeding and aggressive driving. This grant is being funded through the California Office of Traffic Safety and will help to fund additional CHP enforcement patrols and public awareness campaigns across the state through September of next year.  
California Speeding by The Numbers 
Speed is a factor in approximately 40 percent of all fatal and injury-causing crashes in California. 

 

Between October 1, 2019 and September 30, 2020, there were 20,256 speed-related crashes that took the lives of 290 people and injured 38,157 others.

From January 1, 2020 through September 20, 2021, the CHP issued 50,000 citations to motorists exceeding 100 miles per hour. 

 
Combatting Speeding Related Crashes in California
When Covid hit in the first quarter of 2020, there was an unprecedented drop in motor vehicle traffic in California and throughout the U.S. Unfortunately, that didn't necessarily equate to lower levels of speeding and aggressive driving. In fact, the opposite was true. There was a huge increase in crashes related to speeding. It wasn't just speeding related to a few miles per hour over the posted signs. There were citations issued and crashes happening with drivers going at speeds well over 100 miles per hour all over the nation.  
Officials with the CHP hope the funding from this grant will help them to combat the growing problem of speeding and aggressive driving in California. Motorists in California can expect to see more saturation patrols and enhanced enforcement when it comes to issues like speeding and aggressive driving over the next 12 months.  
If you have been injured or if you have lost a loved one in a car accident caused by a speeding or aggressive driver in San Diego or anywhere in Southern California, contact the skilled and proven team at Harris Personal Injury Lawyers, Inc. at 1.800.GO.HARRIS for a free case consultation today.  
---
< Back to all news