CHP to Focus on Eliminating Teen Distracted Driving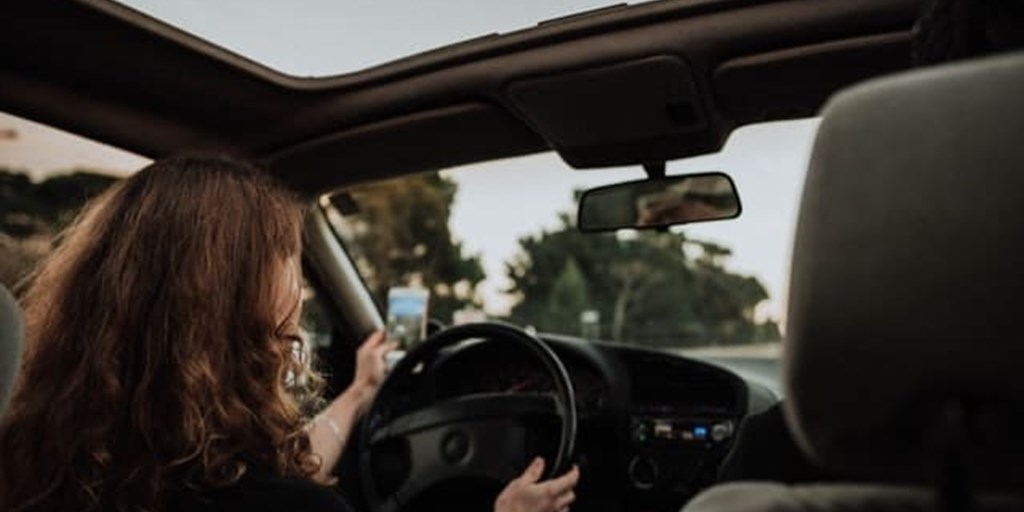 The California Highway Patrol (CHP) recently issued a press release about their upcoming efforts to focus on eliminating teen distracted driving across the state. Sadly, distracted driving is still a common and completely preventable cause of injury-causing and fatal crashes for teen drivers in California and throughout the nation.
The CHP is partnering up with various traffic safety organizations to help promote safe driving behaviors for teens through their grant-funded Teen Distracted Drivers campaign. This grant will fund operations from October 1, 2021 until September 30, 2022. The campaign will consist of an educational program as well as an enhanced enforcement component.

Teen Crash Data in California
According to the California Department of Motor Vehicles, there are nearly 750,000 licensed teen drivers in the state. In 2019, there were nearly 44,000 crashes involving teen drivers, and 231 of those crashes were fatal. Additionally, although preliminary data for 2020 shows a drop in the total crashes involving teen drivers in California, the number of teen-driver involved in fatal crashes went up to 258.
In response to these crashes, the CHP, in conjunction with several partner agencies, will be running educational campaigns throughout the next 11 months to raise awareness about the unique dangers facing teen drivers on California roadways. Issues like peer passengers, distractions behind the wheel, speeding and seatbelt usage will be important topics. Additionally, teen drivers can expect to see enhanced enforcement operations in locations throughout the state over the next year.
Teen Driver Car Accidents in San Diego
After any kind of car accident caused by a dangerous or distracted driver, no matter what their age, it's important to speak with a Personal Injury lawyer about your case. You may be entitled to compensation to cover medical bills, lost wages and other expenses associated with your injuries.
If you have been injured or if you have lost a loved one in a car accident caused by a distracted teen driver in San Diego or anywhere in Southern California, contact the skilled and proven team at Harris Personal Injury Lawyers, Inc.at 1.800.GO.HARRIS for a free case consultation today.
---
< Back to all news