CHP Warning Public of Street Racing Danger With Fast X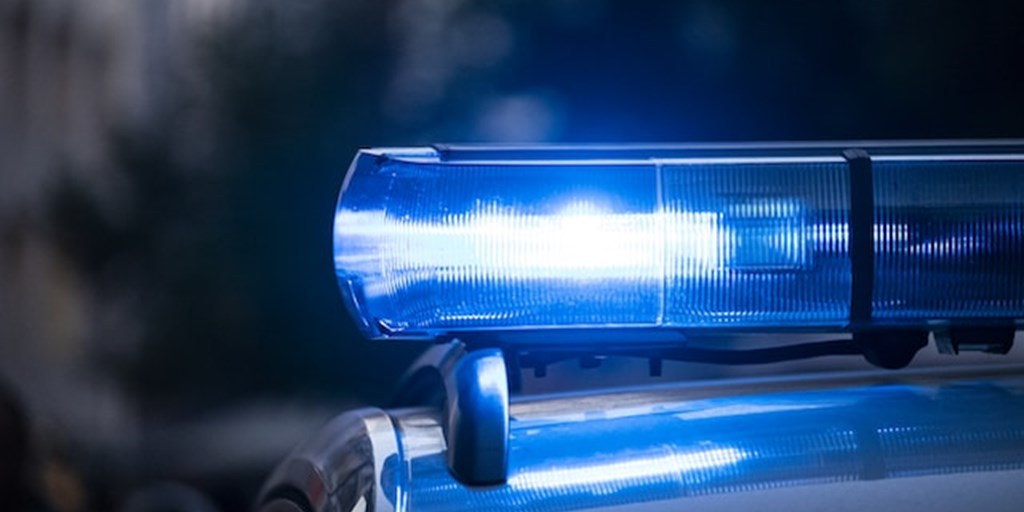 The California Highway Patrol (CHP), Los Angeles Police Department (LAPD) and several other public safety agencies are warning the public about the dangers of street racing since the latest Fast & Furious film is being released. With Fast X hitting theaters this Friday, public safety advocates are concerned that there is going to be a spike in street racing. Earlier this week, several representatives from the CHP, LAPD and other departments held a press conference about the hazards of unsafe and aggressive driving practices.  
Street Racing Can Cause Deadly Car Accidents 
Street racing, sideshows and other dangerous driving meetups have gotten more popular in California over the past few years. Unfortunately, these events can be dangerous and even deadly for participants, bystanders and even other motorists not affiliated with the races. At the recent press conference, a woman named Lili Trujillo Pucket was invited to speak. After losing her 16-year-old sister to street racing nearly a decade ago, she founded Street Racing Kills, which is an organization that raises awareness about the dangers of street racing.  
Fast & Furious Franchise Glamorizes Street Racing 
Safety advocates want motorists to know that the Fast & Furious franchise glamorizes street racing. We're likely to see an increase in street races and sideshows with the release of the latest movie, but it's critically important that viewers and fans know that the movies are made with trained stunt drivers on closed roads. They're just movies. In real life, street races can get people catastrophically injured or worse.  
Street Racing and Sideshow Accidents in San Diego 
Street racing and sideshows have become a huge problem in Southern California. These events involve vehicles driving at high speeds and without regard for other motorists, pedestrians, cyclists or the safety of the general public. Thankfully, law enforcement agencies have been cracking down on these dangerous events, but races and sideshows are still popping up around Los Angeles, San Diego and other cities in Southern California. 
If you have been injured or if you have lost a loved one in a street racing accident or sideshow accident in San Diego or anywhere in Southern California, contact the skilled and proven team at Harris Personal Injury Lawyers, Inc. at 1.800.GO.HARRIS for a free case consultation today.  
---
< Back to all news