Consumer Alert Do Not Drive Warning on Certain BMW Vehicles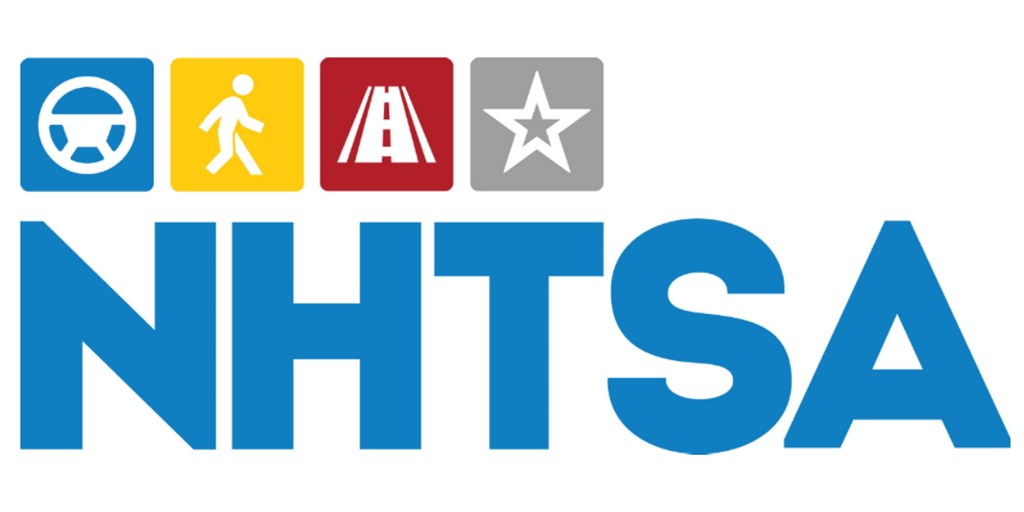 The National Highway Traffic Safety Administration (NHTSA) recently issued a Consumer Alert about BMW's Do Not Drive warning involving vehicles with older Takata airbags. According to the press release, approximately 90,000 unrepaired vehicles remain on U.S. roadways with an increasing probability of failure.  
Older Airbags Are Most at Risk for Exploding 
Where exploding Takata airbags are concerned, the older the vehicle, the more likely it is to have an explosion. The vehicles under this current Do Not Drive warning are between 17 and 22 years old. The NHTSA considers the risk to vehicle occupants dire. These are some of the oldest defective Takata airbags on the road. They have an extremely high probability of failure during a crash.  
Do Not Drive Warning for BMW Vehicles
The vehicles involved in this Do Not Drive warning are the 2000-2006 BMW 3 Series (E46) including M3, 2000-2003 5 Series (E39) including M5 and 2000-2004 X5s (E53) equipped with certain driver's front airbag inflators manufactured by Takata. These inflators can explode even in seemingly minor crashes at low speeds. If the inflators rupture, they can send metal shards and fragments directly into a driver's face and neck area, which can lead to fatal injuries.  
Get Your Recalled Vehicle Fixed For Free as Soon as Possible 
The vehicles associated with this recall are model years between 2000 and 2006. They have been under recall for a while, but about 90,000 are still listed as being unrepaired. If you own one of these vehicles, and it hasn't been repaired, do not drive it. This is an urgent and life-saving recall. Thankfully, replacement parts are now available. If your vehicle is impacted by this recall, call your local BMW dealership to schedule a free repair. In the meantime, do not drive your vehicle.  
If you have been injured or if you have lost a loved one in a car accident caused by a defective auto part in San Diego or anywhere in Southern California, contact the skilled and proven team at Harris Personal Injury Lawyers, Inc. at 1.800.GO.HARRIS for a free case consultation today.  
---
< Back to all news