Federal Team to Investigate Fatal Tesla Crash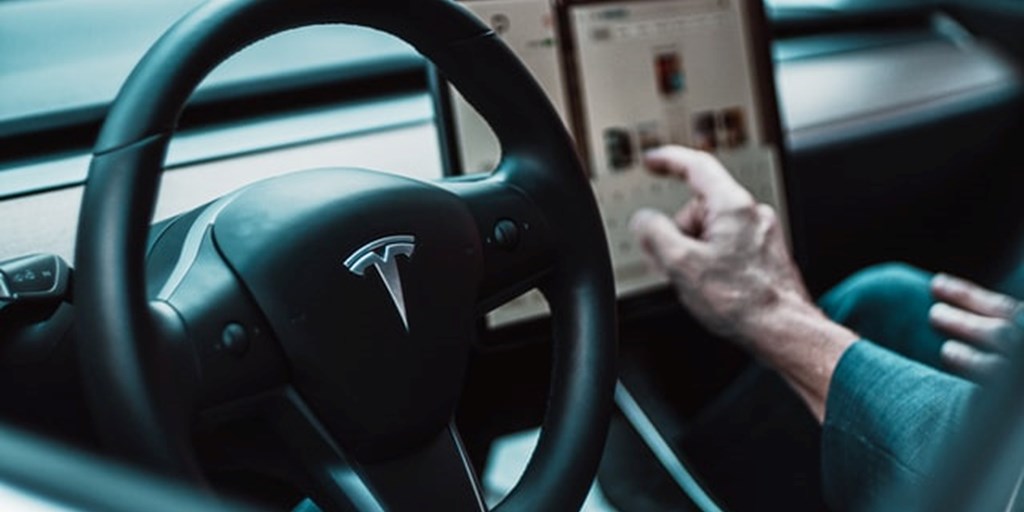 The National Highway Traffic Safety Administration (NHTSA) dispatched a special investigative team to look into a fatal crash involving a Tesla that happened on the Pacific Coast Highway in Newport Beach recently. According to an article from ABC San Diego News Channel 10, three people were killed in the May 12 crash. Initial reports indicate that the Tesla was operating on a partially automated driving system at the time of the crash.  
This investigation is actually only part of a larger investigative effort to look into crashes involving advanced driver assistance systems like Tesla's Autopilot. Since 2016, the NHTSA has sent investigators to look into 34 crashes where these types of systems were being used or suspected of being used at the time of the wreck. So far, 15 fatalities have been associated with the crashes that the NHTSA is looking into. An additional 15 people were injured in those crashes.  
Data Collection and Analysis of Driverless Technology Crashes 
Previously, much of the data associated with advanced driver assistance systems were not properly collected and analyzed. Only just recently has the NHTSA taken steps to start seriously looking into crashes involving driverless technology. With more technologically advanced cars on the road, there needs to be more data collection and analysis into what goes wrong when people get hurt or killed in crashes involving Teslas and other vehicles with "autopilot" type systems.  
The NHTSA has also recently stepped up their regulations, testing and monitoring of more advanced safety systems in newer cars. Consumers can look forward to having more information when shopping for new vehicles that come with these enhanced technologies onboard.  
Car Accidents Involving Driverless Technology in San Diego 
After any kind of car accident involving a vehicle with driverless technology, it's a good idea to speak with a Personal Injury lawyer about your case. It may take additional investigative efforts to determine exactly what happened in your crash, and a lawyer can stay on top of any emerging details.  
If you have been injured in a Tesla accident in San Diego or anywhere else in Southern California, contact the skilled and proven team at Harris Personal Injury Lawyers, Inc. at 1.800.GO.HARRIS for a free case consultation today.
---
< Back to all news