How Can Dashcam Videos Help Support My Car Accident Claim?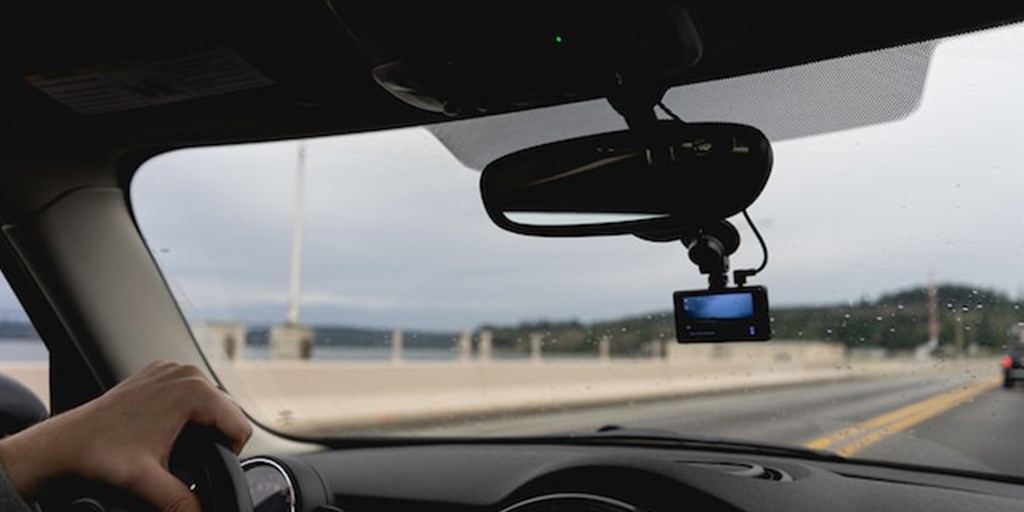 Dashcams have become incredibly affordable, giving every driver access to this powerful tool. These small devices start recording the moment you turn the ignition, saving hours of footage that could be your lifeline in the wake of an accident. 
Ultimately, if you were involved in a collision, you will need to provide evidence that another party was responsible for causing the wreck. Dashcam videos can cut through the disputes, providing clear videos of exactly what happened in the minutes leading up to the moment of impact. 
What Can Dashcam Videos Prove?
Determining fault is a crucial aspect of any car accident claim in California. In the past, we had to rely on witness testimony, photographs of the wreckage, and grainy surveillance camera footage to determine exactly what happened.  
Thankfully, the proliferation of dashcam devices has helped simplify proceedings, answering questions around liability with accurate, high-fidelity videos preserved in vivid detail. Here are just some of the important information such videos can provide: 
Estimated speed of the other driver(s) involved

 

Road and weather conditions at the time of the collision

 

Make, model, and license plates of the motorist's vehicle

 

Whether the at-fault driver(s) violated any traffic laws

 

The circumstances leading up to the wreck

 

Identifying witnesses

 
It's important to note that any audio captured by the device will usually not be allowed to be entered as evidence. California is a two-party consent state; in other words, all the individuals whose audio was recorded must consent to the recorded conversation.   
What Are California's Dashcam Laws?
The state's laws around dashcams primarily deal with where these devices can be placed. You must place the camera somewhere in your car where it won't interfere with your view of the road. Typically, it's best to install the device near the lower-right corner of your windshield as this will give you a clear view while you're behind the wheel. 
What Other Evidence Should I Gather?
While dashcam videos are powerful pieces of evidence, you shouldn't rely solely on this footage. Ultimately, the more evidence you can gather, the more building blocks you will have to lay a strong foundation for your case.  
With this in mind, it's important to scour the accident scene for any proof that could help corroborate your version of events. For instance, eyewitnesses can help shed light on exactly what happened, photographs of your injuries can help connect your condition to the incident in question, and surveillance camera recordings can give you different angles on the collision. 
Speak to a Car Accident Attorney in California Today
Establishing liability is just one part of the equation when it comes to building a strong car accident claim. You will also need to gather strong evidence to tie your injuries to the wreck and demonstrate your damages.  
An attorney can help investigate the wreck and gather any additional proof you might need to prevail during proceedings. He or she can also assess your losses to help approximate fair compensation for the damages you've suffered. 
At Harris Personal Injury Attorneys, we've spent decades representing car accident victims throughout California. As such, we're well-equipped to provide tenacious representation and reliable guidance at all stages of proceedings. Call us today at 1-800-GO-HARRIS or drop by our contact page HERE to pencil in a free case assessment with a California car accident attorney. 
---
< Back to all news