How Do You Prove Non-Economic Damages after a Motorcycle Accident?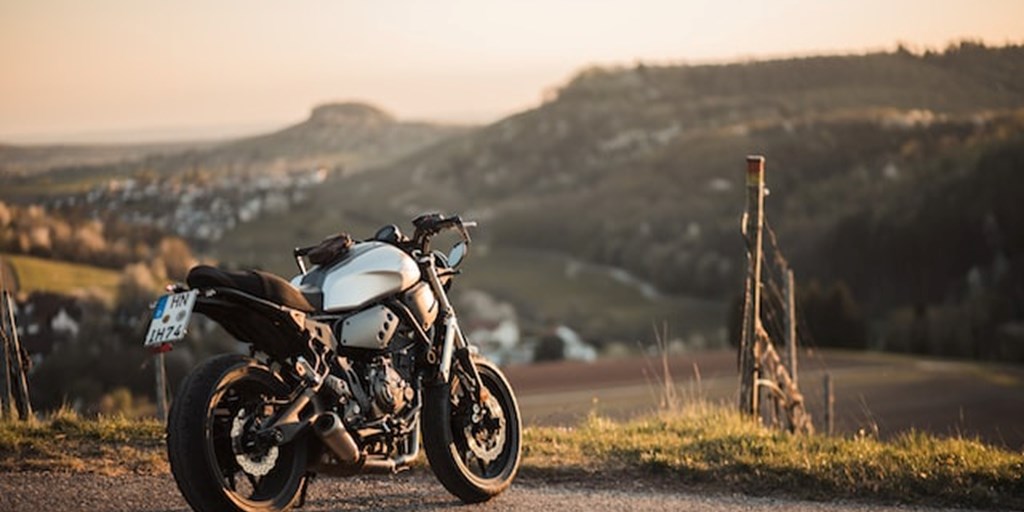 If you were hurt in a motorcycle wreck, you might have a long road to recovery ahead of you. This journey isn't just expensive—even treatments for minor injuries can cost a small fortune—but it's also often incredibly painful.  
While you might be aware that you can recover compensation for your medical bills, property repairs, lost wages, and replacement services, you might not realize that the psychological impact of the wreck could also be factored into the final settlement.  
In California, accident victims have a right to pursue damages for intangible losses stemming from their injuries. Such losses can include pain and suffering, emotional distress, loss of enjoyment in life, and loss of consortium. However, as you can imagine, such losses can be difficult to prove. Unlike property repairs which can easily be proven with the appropriate invoice, there are no receipts for these types of damages. 
Let's look at a few types of proof that might help you demonstrate non-economic damages: 
Psychological Evaluations
A qualified therapist can assess your psychological health to determine whether you are suffering from any serious conditions because of the wreck and/or your injuries. For instance, you might be experiencing depression because your injuries prevent you from enjoying your favorite hobbies. Alternatively, the wreck may have left you grappling with PTSD. A mental health professional's evaluation can help show the ways in which you have been affected by the accident. 
Journal Entries 
Keeping a personal injury journal can help you keep track of your pain levels, mood, medication side-effects, and other aspects of your health during your recovery. You should make sure to note down the following: 
How you are feeling emotionally,

 

How you are feeling physically,

The social events you are no longer able to attend because of your injuries,

Hobbies you are unable to enjoy due to your condition,

The types of tasks you need assistance with, and

How your condition is affecting those closest to you.

 
Statements from Family, Friends and Coworkers 
Anyone who knew you prior to the motorcycle wreck may be able to provide useful insight into how your injuries have affected you. They might have noticed that you aren't as motivated, that you are struggling with day-to-day tasks, or you're unable to be as productive at work as you were before the accident. You should write down the names and contact details of anyone who might be willing to testify on your behalf and share these details with your motorcycle accident attorney. 
Speak to a Motorcycle Accident Attorney in California Today
While non-economic damages can be difficult to prove, there's no denying that the psychological effects of a serious injury can drastically reduce your quality of life. At Harris Personal Injury Lawyers, we can assess your claim as part of a free consultation to determine whether you might have grounds to seek compensation for any intangible losses.  
Our legal team has decades of combined experience representing accident victims throughout the state, arming them with the knowledge and experience needed to prevail in even the most complex cases. To lock in a free case review with a California motorcycle accident attorney, call us today at 1-800-GO-HARRIS or send us a message using our contact page HERE.
---
< Back to all news