How to Avoid Hurting Your Boat Accident Claim on Social Media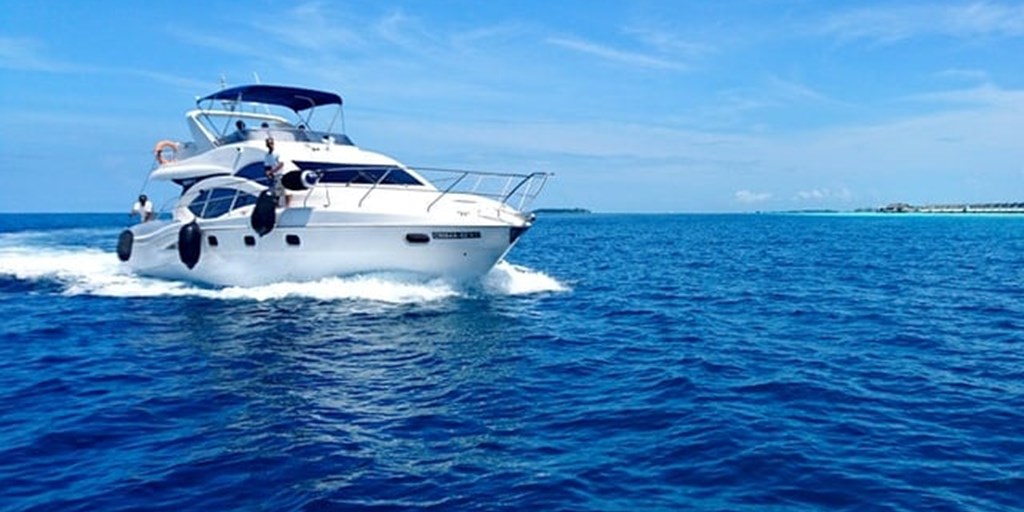 California is one of the few states that boasts exceptional boating 12 months out of the year. Unfortunately, that also means the state sees devastating water accidents year-round.
If you were seriously hurt while operating or riding a vessel—or partaking in water sports—through no fault of your own, you may have grounds for a personal injury claim. To give your case the best chance of success, just make sure to do the following when using social media:
1. Check Your Privacy Settings
If you don't already have the strictest privacy settings enabled, make sure to toggle them so only approved connection can access your profiles. This will make it much more difficult for the insurance adjuster to see what you post. While they may still be able to view certain pieces content through random third-party connections, they're going to have a much harder time compiling enough posts to justify challenging your credibility.
2. Reject Requests from Strangers
Once you enable stricter privacy settings, you're going to have to accept new friends or followers manually. Even if you work in an industry where networking is imperative, you should reject—or at least ignore—any requests from people whom you don't recognize. There's no way to be sure they don't work for the insurer and are merely trying to gain access to your content.
3. Consider Every Post Carefully
Before publishing anything, scrutinize it from all angles, and consider whether it might give the opposing party reason to question some aspect of your claim. If there's even a chance the post could be twisted in such a way that it hurts your case, do not publish it. Even with the strictest privacy settings in place, there's no surefire way to contain something once it's on the internet.
What Else Can I Do to Strengthen My Boat Accident Claim?
In addition to being careful on social media, you can support your legal team's efforts by doing the following:
Abiding by all medical advice and taking an active role in your recovery,
Referring all correspondence from the insurance adjuster to your personal injury attorney,
Preserving documentation of injury-related expenses,
Writing daily journal entries about how the accident and resulting injuries are hurting your quality of life.
Refusing to give a recorded statement before reaching maximum medical improvement,
Compiling any evidence you gathered at the scene for your lawyer to review, and
Preserving your medical records.
Speak with a California Boat Accident Attorney
At Harris Personal Injury Lawyers, we know how devastating boat accidents can be. If you were seriously hurt on the water because another party failed to act with reasonable care, we'll help you gather the evidence needed to prove liability and damages.
Our compassionate team has helped more than 5,000 injured parties and their families seek the funds needed to make their lives whole again. Call 1-800-GO-HARRIS or complete our Contact Form to set up a free case review with a boat accident lawyer in California.
---
< Back to all news