Hurt in a Self-Driving Car Accident? Here's What You Need to Know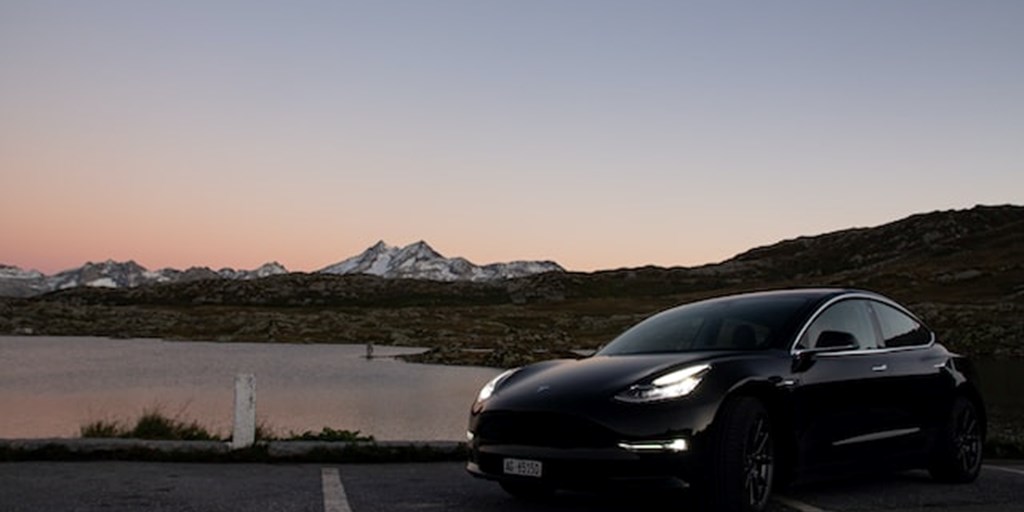 Autonomous vehicles are becoming more and more common on our roads. While these self-driving rides promise to usher in an easier, more comfortable, and convenient era of travel, wrecks involving these innovative cars are on the rise. 
If you were on the receiving end of one of these collisions, you might not know how to proceed. Self-driving vehicles introduce several nuances into the claims process making it difficult to determine who might be liable and what damages you can pursue.  
In this article, we address a few frequently answered questions about building a self-driving car accident claim: 
Who Might Be Liable for My Injuries?
At first glance, you might think the manufacturer of the self-driving car is liable for your injuries. However, these new-age rides aren't entirely autonomous. While the technology under the hood can oversee tasks like steering, acceleration, shifting gears, and braking, the driver is still expected to remain alert and ready to grab the reins to avert disaster.  
It is still possible that the wreck was caused due to an error in the vehicle's self-driving software or a mechanical fault. In such situations, you may be able to take action against the manufacturer. A car accident attorney can review your case and investigate the wreck to help determine who might be liable for your injuries. 
How Long Will My Case Take to Resolve?
In an ideal world, there would be a set timeframe for every case. However, while some cases are concluded in a matter of weeks, others can take months or even years to be resolved. Let's look at a few factors that might affect the nature of proceedings: 
The date you are expected to reach maximum medical improvement,

 

The strength of the evidence you've gathered,

How many liable parties you've named in your claim,

Whether you made any serious mistakes, i.e., posting about the wreck online, and

The settlement amount you are seeking.

 
Should I Start a Personal Injury Journal?
If you suffered a serious injury, it's wise to start entering daily entries into a post-accident journal. This is your space to keep tabs on your pain levels, mental state, medication side-effects, and doctor's visits. Not only will these entries be useful to reference throughout proceedings, but they may also help you build a case for non-economic damages such as loss of enjoyment in life.  
You should make sure to track your pain levels carefully, describing these sensations in detail. It may also help to grade your pain on a scale of 1 to 10. 
Speak to a California Car Accident Attorney Today
Self-driving cars haven't just changed transportation forever, they have also introduced several new issues when it comes to filing a personal injury claim. If you were hurt in a self-driving car accident, our legal team can assist with almost every aspect of building your personal injury case. Reach out to us at 1-800-GO-HARRIS or head over to our contact page HERE to lock in a free case assessment with a California car accident attorney with a California car accident attorney. 
---
< Back to all news