Improving Bicycle Safety in The U.S.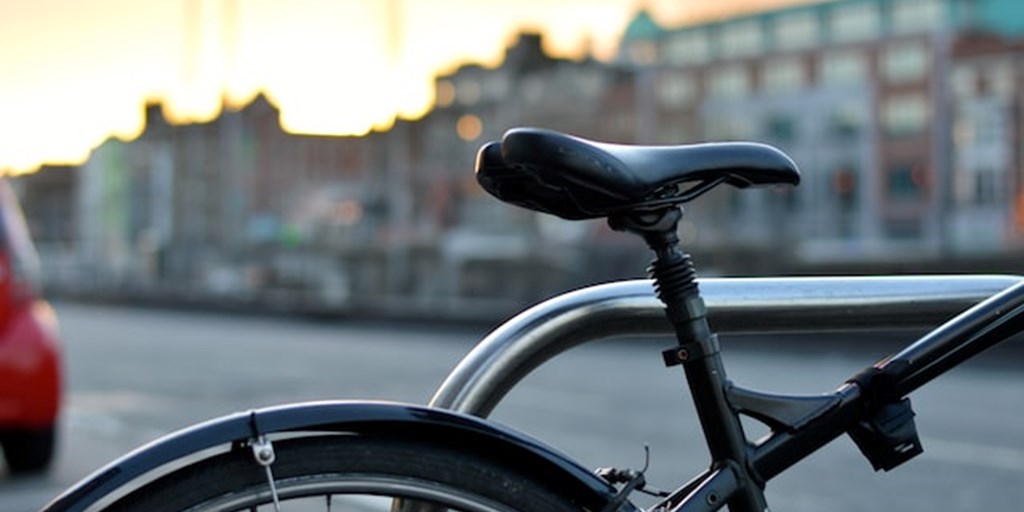 The National Highway Traffic Safety Administration (NHTSA) has a variety of tips for bicycle riders and motor vehicle drivers to help improve roadway safety. Bicycle riders are one of the most vulnerable roadway user groups in the U.S. According to the NHTSA, there were 846 bicycle riders killed in crashes in 2019. Additionally, there were an estimated 49,000 cyclists injured in crashes in 2019. Listed below are a few of the NHTSA's top safety tips for bicycle riders and motorists.  
NHTSA's Tips for Cyclists and Motorists 
Never ride or drive distracted. 

 

Always expect the unexpected. 

 

Always wear a bicycle helmet when on a bicycle and a seat belt when in a vehicle. 

 

Know the Rules of The Road - a bicycle is considered a vehicle on the road with all the rights and responsibilities of motorized traffic.

Share The Road - Both motorists and bicyclists should look out for each other and show mutual respect. 

 
Share The Road
At the end of the day, cyclists are depending on motor vehicle drivers to safely share the road with them. Bicycle riders don't have seat belts or steel cages surrounding them. In a crash with a car or truck, a bicycle rider can easily get ejected from their bike.  
Helmets are certainly life-saving and critically important pieces of safety equipment, but they can't protect the rest of the body, so drivers are reminded to be on the lookout for bicycle riders and other vulnerable roadway users. When it comes to sharing the road, the first step is making a commitment to distraction-free driving.  
Bicycle Accidents in San Diego 
Bicycle accidents involving motor vehicles, even at relatively low speeds, can be devastating or catastrophic for riders. Even with helmets and other protective gear, riders can become seriously injured in collisions with larger vehicles. After any kind of bicycle accident, it's a good idea to speak with a Personal Injury lawyer about your case. You may be entitled to compensation to cover medical bills, lost wages and other expenses associated with your injuries.  
If you have been injured or if you have lost a loved one in a bicycle accident caused by a dangerous or distracted driver in San Diego or anywhere in Southern California, contact the skilled team at Harris Personal Injury Lawyers, Inc. at 1.800.GO.HARRIS for a free case consultation today.  
---
< Back to all news