NHTSA Consumer Alert on Can Am Ryker Motorcycles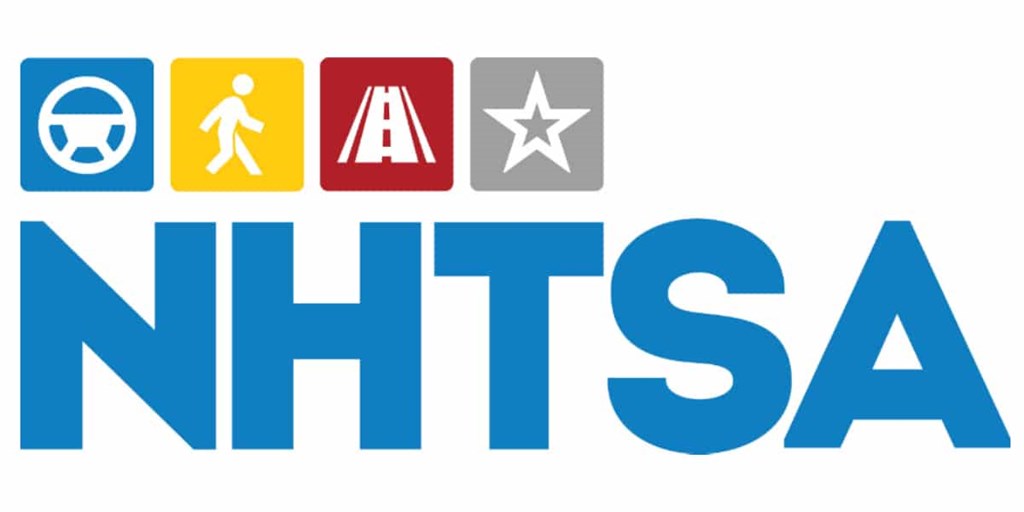 The National Highway Traffic Safety Administration (NHTSA) recently issued a Consumer Alert about Can-Am Ryker Motorcycles. This is a Do Not Ride Recall due to the fact that the handlebar stem bolts can break suddenly. The motorcycles in question are manufactured by Bombardier Recreational Products, and are model year 2022 Can-Am Ryker bikes. According to the press release, approximately 9,300 motorcycles are being impacted by this Do Not Ride Recall. 
If the bolts on the handlebar stem suddenly break, a rider can be left without the ability to steer the bike. Apparently, the handlebar stem bolt may not have sufficient thread length for proper assembly. Additionally, there may have also been debris in the steering column before assembly. This is a very serious issue and can lead to injury causing or potentially fatal crashes.  
Recalled Can-Am Ryker Motorcycle Repair 
At this time, Bombardier Recreational Products is recommending owners stop riding their motorcycles immediately until a recall repair has been performed.  
If you have one of these motorcycles, immediately contact an authorized BRP Can-Am On-Road dealer to schedule an appointment for a free safety recall repair. The repair will involve cleaning the threads of the steering column and installing a new handlebar stem bolt. This necessary repair will take less than one hour to finish.  
Vehicle Recall Safety Issues 
If you haven't recently, this is a good reminder to check your vehicle for open recalls. You can use the NHTSA's VIN Lookup Tool to check your vehicles. It only takes a few minutes, and you'll know if your vehicle needs a free repair. When recalls are issued, they are usually urgent and threaten your safety, so get repairs scheduled promptly. The NHTSA will typically have instructions on how to get your free repair scheduled, but if you're in doubt, just call your local dealership service center for more information.  
If you have been injured or if you have lost a loved one in a motorcycle accident in San Diego or anywhere in Southern California, contact the skilled and proven team at Harris Personal Injury Lawyers, Inc. at 1.800.GO.HARRIS for a free case consultation today.  
---
< Back to all news