NHTSA National Seat Belt Enforcement Mobilization 2022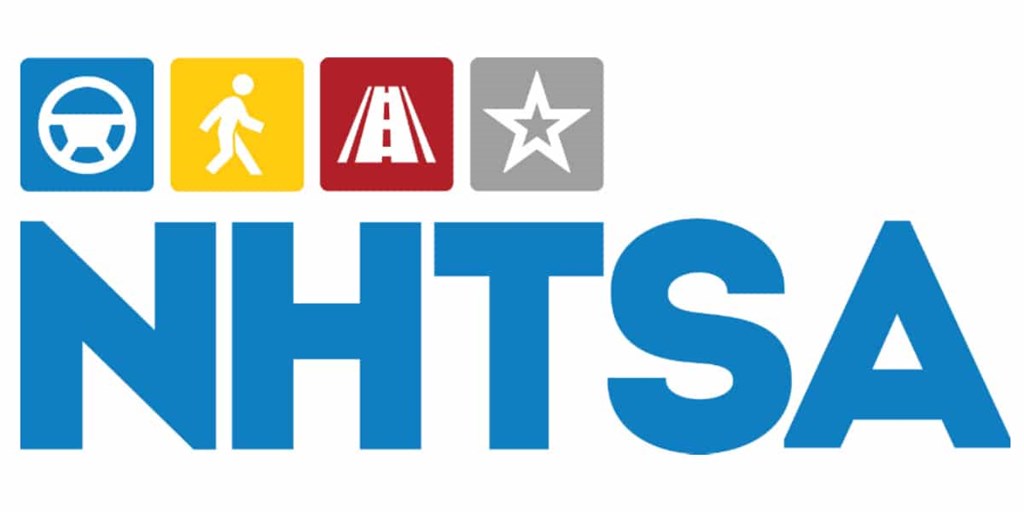 The National Highway Traffic Safety Administration (NHTSA) is currently gearing up for their National Seat Belt Enforcement Mobilization. This year, the mobilization is running from May 23rd through June 5th. Since wearing your seatbelt is the single most effective way to protect yourself in the event of a crash, this campaign is a top priority for the NHTSA. The Click It or Ticket campaign will be focused on safety education, strong laws and law enforcement participation to help increase seat belt usage on U.S. roadways.  
U.S. Seat Belt Usage Facts 
In 2020, the national seat belt use rate was 90.3 percent. 

 

There were 10,893 unbuckled passenger occupants killed in crashes in 2020. 

 

Among young adults, between the ages of 18 and 34, killed in motor vehicle crashes in 2020, more than half (60 percent) were completely unbuckled at the time of the crash. 

 

Men make up the majority of those killed in crashes. 

 

In 2020, 67 percent of the 23,824 passenger occupants killed in crashes were men. 

 

Men also wear their seat belts at a lower rate than women do. 

 

55 percent of men killed in crashes were unrestrained in 2020, compared with 43 percent of women killed in crashes. 

 
Border to Border Event 
The NHTSA is calling on all states to participate in the Border to Border initiative on May 23rd. This is a one-day, four-hour, national seat-belt awareness kickoff event. During this nationwide event, law enforcement agencies and highway safety offices throughout the U.S. will be coordinating high visibility enforcement operations. These efforts are aimed at encouraging motorists and passengers to buckle up in heavily traveled state border checkpoints.  
Click It or Ticket in California
Motorists in California can expect CHP officers and other law enforcement officials to be out in full force during the national mobilization. Whether you're driving across town, across your neighborhood or across the country, make sure you buckle up for every trip.  
If you have been injured or if you have lost a loved one in a car accident caused by a dangerous or distracted driver in San Diego or anywhere in Southern California, contact the skilled team at Harris Personal Injury Lawyers, Inc. at 1.800.GO.HARRIS for a free case consultation today.
---
< Back to all news