NHTSA on First Responder Safety in 2023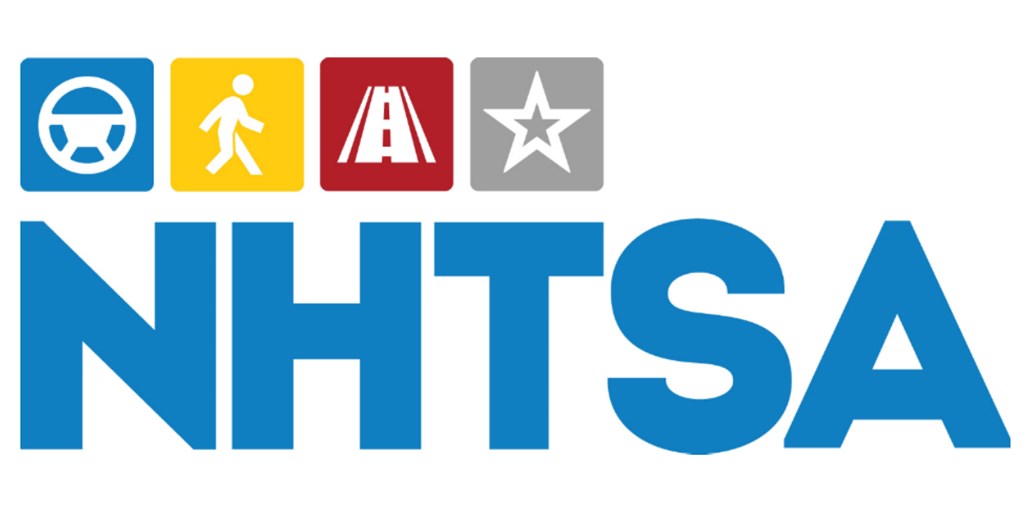 The National Highway Traffic Safety Administration (NHTSA) wants to remind everybody that first responders deserve to have safe working conditions on and around U.S. roadways. A major threat to first responder safety is inattentive drivers. First responders and other roadside workers are truly at the mercy of the motorists driving near them. Officials with the NHTSA are hoping to raise awareness about the importance of safely sharing the road with first responders and about critically important "Move Over" laws.   
According to the NHTSA, 454 law enforcement officers were killed in traffic-related incidents between 2011 and 2020. In 2021 alone, there were 58 law enforcement officers killed in traffic-related incidents in the U.S. Although there are "Move Over" laws in all 50 states, so many drivers still don't even know that they exist. If you see flashing lights pulled over in California, move over a lane. If you can't move over, slow down to a safe speed for passing or slow down and move over a lane when it is safe to do so.  
Keep First Responders Safe, Don't Drive Distracted 
One of the best ways to help keep first responders and other roadside workers safe is to make a commitment to distraction-free driving. You can't safely share the road if you're looking at your phone. Disabled vehicles can be just a few feet or even inches from busy lanes. First responders need plenty of room to do their jobs safely. Keep your eyes on the road and your mind on the task of driving. If you do see a first responder, prepare to move over a lane and or slow down.  
Car Accidents in San Diego 
After any kind of car accident, it's important to speak with a Personal Injury lawyer about your case. You may be entitled to compensation to cover medical bills, lost wages and other expenses associated with your injuries.  
If you have been injured or if you have lost a loved one in a car accident caused by a dangerous or distracted driver in San Diego or anywhere in Southern California, contact the skilled and proven team at Harris Personal Injury Lawyers, Inc. at 1.800.GO.HARRIS for a free case consultation today.  
---
< Back to all news