NHTSA on The Dangers of Blackout Wednesday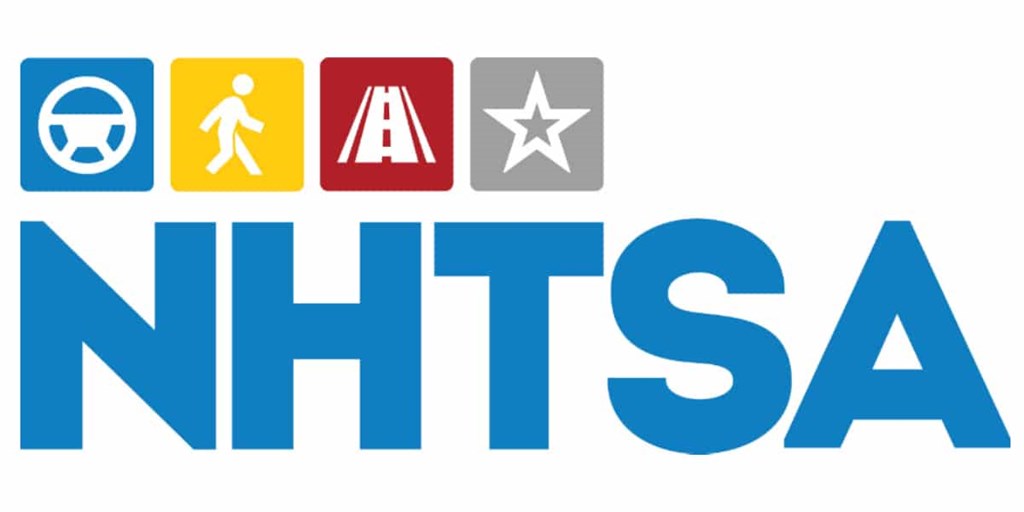 The National Highway Traffic Safety Administration (NHTSA) is currently raising awareness about the dangers of "Blackout Wednesday." Also known as "Drinksgiving," Blackout Wednesday has become part of the holiday zeitgeist over the past few years. This is the day before Thanksgiving, and people are encouraged and celebrated for drinking copious amounts of alcohol or taking drugs prior to the big holiday. 
Unfortunately, as with many of our holidays, there is a huge spike in drunk and drugged driving crashes associated with Wednesday night and the whole weekend surrounding the Thanksgiving holiday. If you're going to celebrate "Blackout Wednesday," make sure you have a plan to get home safely. Whatever you do, don't get behind the wheel.  
Thanksgiving Drunk Driving Statistics  
From 2016 to 2020, 138 drivers involved in fatal crashes on Thanksgiving Eve, were alcohol impaired. 

 

From 2016 to 2020, young drivers (ages 21-24) represented the largest percentage (44 percent) of alcohol-impaired drivers involved in fatal crashes on Thanksgiving Eve. 

 
Buzzed Driving is Drunk Driving  
Even if you're not planning to drink enough to black out, it's important to know that buzzed driving is drunk driving. Even one drink can be one drink too many in certain circumstances. If you plan on drinking or using drugs at all, make a plan to get home safely. If you make a plan before you go out, you won't have to think about it at the end of the night.  
A plan to get home safely can be as simple as using a ridesharing app or calling a cab. It might also be a good idea to designate a driver. If that person falls through, be prepared to find an alternate ride home. If you see a driver who appears to be impaired, contact law enforcement. Local agencies and the California Highway Patrol (CHP) will be stepping up their efforts to catch drunk drivers this weekend, so you're likely to see more officers out on the roads.  
The team at Harris Personal Injury Lawyers, Inc. wishes everybody a Safe and Happy Thanksgiving Holiday Weekend, and if you have been injured in a crash involving a drunk or drugged driver in San Diego or anywhere in Southern California, contact our office at 1.800.GO.HARRIS for a free case consultation today.  
---
< Back to all news