NHTSA Raising Awareness of Fatal Risk of Hot Cars to Kids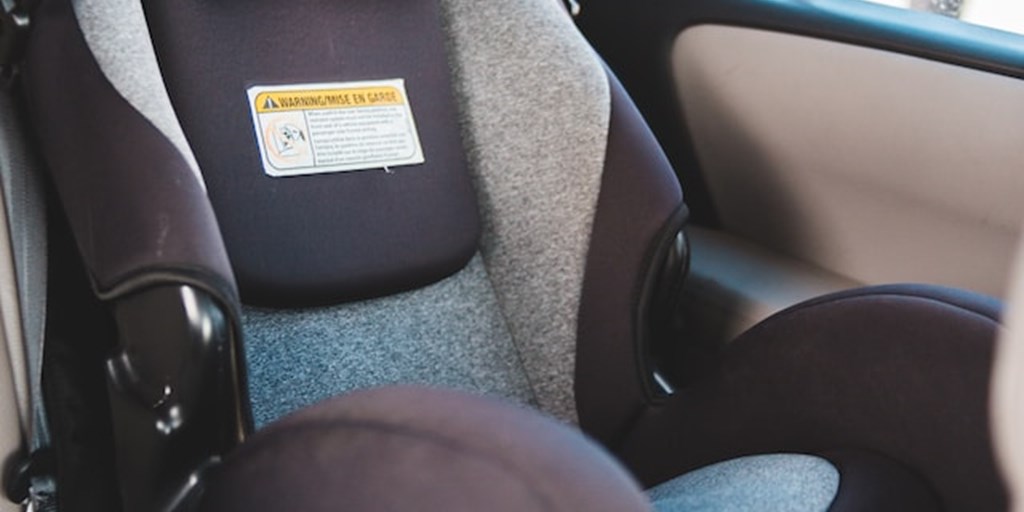 The National Highway Traffic Safety Administration (NHTSA) recently issued a press release about their efforts to remind the general public about the fatal risk of hot cars to children. For National Heatstroke Prevention Day, (May 1, 2023), officials with the NHTSA encouraged drivers to always check their back seat before walking away from their vehicle. In addition to reminding parents and caregivers to always look before they leave, they also want to remind everybody to stay alert in parking lots. If you see a child in a hot car, call 911.  
Hot Cars Are Deadly 
Sadly, 38 children die in hot cars each year. The NHTSA wants parents to know that it's never okay to leave your child alone in a car. It doesn't matter if you'll only be gone for a minute. Rolling windows down isn't good enough, and it's not an effective way to keep a vehicle cool. Heatstroke can happen even on a cool day. The inside of a vehicle can reach dangerous temperatures in as few as 10 minutes.  
Look Before You Leave
Always look before you leave. It's easy to get into a routine with children, especially when it comes to pickup and drop off schedules. A very important habit that parents can get into is keeping an item in the back seat, like a teddy bear. When your child is in the car seat, put the bear up front with you as a reminder. You could also put your phone in the back seat with the child, which can also help to reduce your risk of distracted driving.  
Keep Your Vehicle Locked 
It's not just parents that need to make this issue a top priority. Anybody who owns or drives a vehicle needs to understand how to keep children safe. Children aren't just being accidentally left in hot cars. Children are also finding their way into unlocked vehicles to play and getting stuck. If your car is unlocked, a child can get inside to play and potentially get struck or overheat before being able to get back out. Keep your car locked at all times.  
If you have been injured or if you have lost a loved one in a car accident caused by a negligent or distracted driver in San Diego or anywhere in Southern California, contact the skilled and proven team at Harris Personal Injury Lawyers, Inc. at 1.800.GO.HARRIS for a free case consultation today.  
---
< Back to all news