NHTSA Report: Teslas Using Driver-Assist Systems Involved in 273 Accidents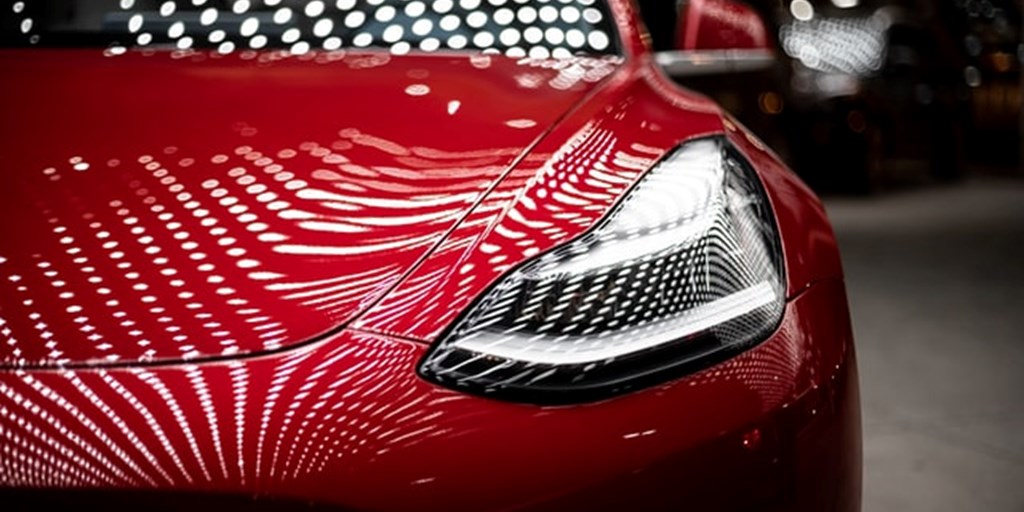 Self-driving vehicles may have ushered in a new era of travel, but these modern cars are far from safe. Recent crash data released by the National Highway Traffic Safety Administration (NHTSA) has revealed that there were 392 crashes involving self-driving vehicles from June 2021 to May 15 this year. Of those, 273 collisions—nearly 70%—involved a Tesla system using the company's Autopilot or "full self-driving" software. 
These reports have not only sparked concerns around the safety of these vehicles, but also pose difficult questions for drivers, namely, who is liable in an accident involving a self-driving car? In this article we examine some of the laws surrounding self-driving car accidents and how you could recover compensation in the aftermath. 
Self-Driving Car Accidents: Who Is at Fault?
While many so-called self-driving cars are marketed as autonomous or semi-autonomous vehicles, most do still require a driver behind the wheel who can take over control to sidestep a potential accident. This is because while these vehicles can steer, accelerate, and brake by themselves, it's still the driver's responsibility to prevent a collision. 
However, accidents can often involve more than one liable party. If, for instance, it emerges that the collision was caused by an issue with the vehicle's driver-assist software or a mechanical failure, the manufacturer of the car may also be held partially—or entirely—liable for your losses. For example, one could argue that had the manufacturer taken sufficient steps to test their vehicles, patch problems with the software, and/or monitor their fleet, the accident could've been avoided. You, too, could be held liable for some of your damages if opposing parties can show that you contributed to causing the accident in any way. 
Much like any other kind of accident, you will need to gather evidence such as surveillance camera footage, eyewitness statements, and photographs of the accident to show that the operator of the self-driving vehicle and/or the vehicle's manufacturer were at-fault for causing the wreck. You will also need to collect proof to demonstrate your damages. A skilled car accident lawyer can assist by investigating the accident and compiling the evidence needed to support your claim.  
Speak to a California Car Accident Attorney Today
If you were involved in an accident involving an autonomous or semi-autonomous vehicle such as a Tesla, it may be in your best interests to speak to an attorney. As such cases could involve bringing a claim against the car's manufacturer, it's unlikely that this will be a straightforward undertaking. 
At HPIL, our car accident attorneys can assess your case as part of a free consultation. During this meeting, we can answer your questions, explain the laws that might apply to your case, and discuss how we will proceed with your claim.  
We have decades of collective experience handling personal injury claims in the state, arming us with the knowledge and resources to succeed in even the most complex cases. Reach out to us today at 1-800-GO-HARRIS or tap through to our contact form HERE to request a case review today. 
---
< Back to all news