NHTSA Revokes Importer Status Due to Safety Violations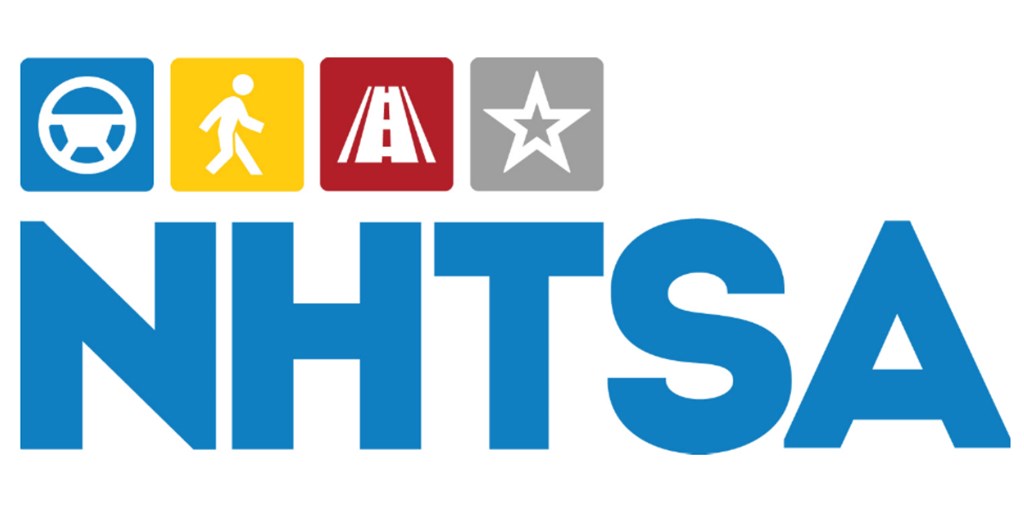 The National Highway Traffic Safety Administration (NHTSA) recently issued a press release about revoking the registered importer status for two noncompliant companies. According to the NHTSA, they have notified two registered importers that they will no longer be able to legally import vehicles into the U.S. through the Registered Importer program due to violations of federal safety requirements that are being described as serious and systemic.  
The companies involved are Bisbee Importing in Davison, Michigan and Metro Auto Importer in Clinton Township, Michigan. Apparently, these vehicle importers are not bringing in vehicles that meet all U.S. safety standards. These vehicles pose an unreasonable risk to consumers and other roadway users. Registered Importers have a trusted status with the public, and if they're not importing safe vehicles, they're going to lose their status.  
Bisbee and Metro Auto Importer Knowingly Submitted False Certifications 
Where Bisbee is concerned, investigations determined that they knowingly submitted false and misleading certifications of conformance for vehicles imported from Canada. Apparently, more than 29,000 vehicles were imported without the required conformity packages, and these issues happened over several years.  
Metro Auto Importer was also found to have knowingly submitted false and misleading certifications of conformance for vehicles. There were at least 2,900 vehicles implicated from the investigation, and about  370 of those happened while the company was aware it was under investigation.  
Consumers Trust the Registered Importer Program 
Consumers should be able to shop for imported vehicles with confidence. This is why there is a Registered Importer program. If companies are abusing their status and selling vehicles that don't meet safety standards, they're putting consumers and roadway users at risk for injuries or worse. Hopefully, these companies losing their Registered Importer status will send a message to others that they have to comply with all federal safety regulations to do business.  
If you have been injured or if you have lost a loved one in a car accident caused by a dangerous or defective auto part in San Diego or anywhere in Southern California, contact the skilled and proven team at Harris Personal Injury Lawyers, Inc. at 1.800.GO.HARRIS for a free case consultation today.  
---
< Back to all news