NHTSA's End of Summer Driving Tips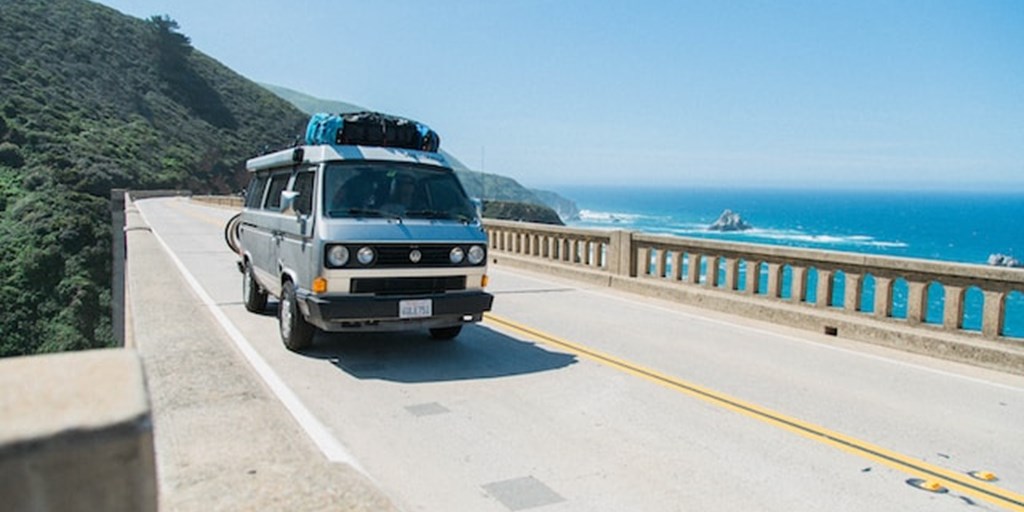 With the end of Summer swiftly approaching, officials with the National Highway Traffic Safety Administration (NHTSA) want to remind motorists still finishing up their road trips to drive safely and responsibly. In California and other warm climates, it's important to make sure your vehicle is road-trip ready before you hit the road. Making sure your air conditioning is running well and checking all of your belts and hoses prior to a trip are good ideas. Furthermore, safety advocates also want to remind parents about the dangers of heat strokes to children left unattended in vehicles.  
Check Your Cooling System and Fluid Levels 
Making sure your cooling system is running properly and your fluid levels are all where they need to be are also important steps to take prior to getting on the open road for an end of summer road trip. A good mechanic is a great resource to ensure your vehicle is roadworthy and ready for the trip.  
Tire Maintenance Before Your Road Trip 
Don't forget about your tires either. Preventable tire-related crashes are a huge problem each year. Make sure your tires have plenty of tread and are inflated to the manufacturer's recommendations for your vehicle. It never hurts to inspect your tires before a trip. If any of them have uneven wear or insufficient tread, you may need to have them replaced or rotated prior to leaving. Ask your local tire professionals about an alignment before the big trip too.  
Check Your Vehicle For Recalls Before You Leave 
Last but not least, check your vehicle for recalls before you leave town. If your car is under recall for any reason, make sure to get it repaired before your trip. Recalls are initiated because of dangerous defective auto parts. A recalled part can put your life or the lives of others at risk. If your vehicle is under recall, contact your local dealership immediately to get a free repair.  
If you have been injured or if you have lost a loved one in a car accident in San Diego or anywhere in Southern California, contact the skilled and proven team at Harris Personal Injury Lawyers, Inc. at 1.800.GO.HARRIS for a free case consultation today.  
---
< Back to all news