What Factors Could Affect the Outcome of My Dog Bite Claim?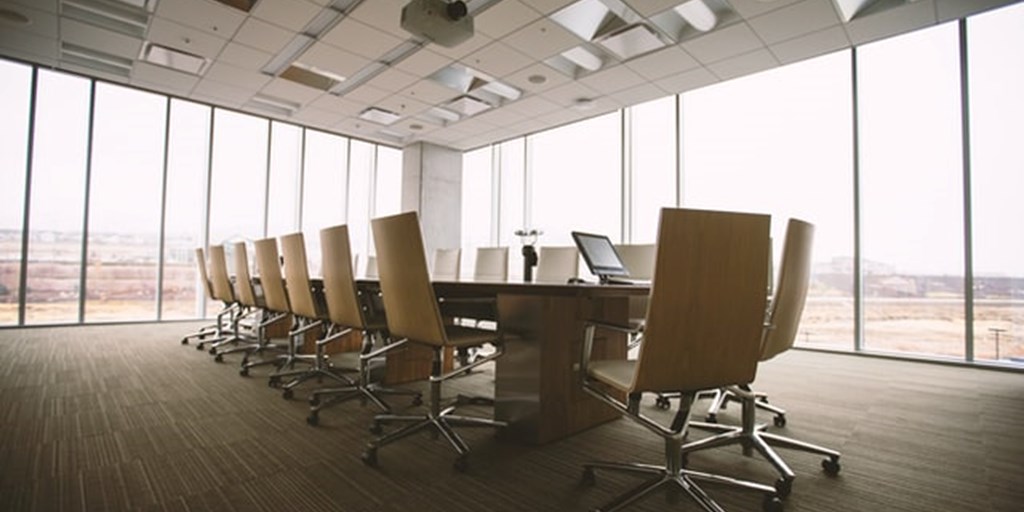 An unprovoked dog attack can feel like an ambush, leaving you seriously injured and staring down the road of a long, painful recovery. Thankfully, you may be able to recover compensation for many of the losses you incurred by filing a personal injury claim against the pet's owner. 
With your financial future likely riding on the outcome of your claim, you may be wondering which factors could affect the potential recovery in your case. In this article, we examine a few of these factors in closer detail: 
Your Injuries Prevented You From Working
If you were unable to earn a living because of your injuries, you may be able to recover compensation for the wages you lost. The value of such damages can vary based on a variety of factors such as the amount of time you were unable to work, your average weekly income, and whether your condition will prevent you from doing your job in the future. To help estimate fair compensation for such losses, your attorney may consult with various expert witnesses such as vocational experts and economists who can help map out your expected career trajectory and provide deposition regarding the ways in which your injuries inhibit your ability to work. 
You Made Mistakes after the Attack
After an animal attack, you will need to consider your actions carefully, as anything you say or do could be used as evidence to dispute your case. For instance, if you posted about a dog bite on social media, your comments could be taken out of context to give the insurer leverage to challenge your credibility. Alternatively, if it emerges that you deviated from your treatment plan, opposing parties might argue that you failed in your duty to mitigate damages.  
You Have Strong Evidence to Prove Liability
In California, dog owners are held strictly liable for any harm caused by their pets. Simply put, even if an animal didn't show any prior signs of aggression, its owner will still owe you compensation for the damage it caused you.  
However, if the dog's owner can show that you were trespassing when you were attacked, or that you provoked their dog, they may be able to reduce how much they have to payout. As such, you will need to gather strong evidence to help support your claim. Such proof can include eyewitness statements, surveillance camera footage, medical records, and photographs from the scene of the attack.  
Speak to a Dog Bite Attorney in California Today
Were you injured in an animal attack? You may be able to recover compensation for a wide range of losses including your medical bills, lost income, and replacement services by filing a personal injury claim against the pet's owner. 
At HPIL, we have decades of collective experience representing dog bite victims in the state and will know which types of evidence you may need to prove your claim. Not only can we help investigate the attack, but we can also provide tenacious representation throughout proceedings. To lock in a free case review with a dog bite attorney, reach out to us today at 1-800-GO-HARRIS or by sending us a message using our contact page HERE. 
---
< Back to all news