What Kinds of Damages Can I Seek after a Dog Bite?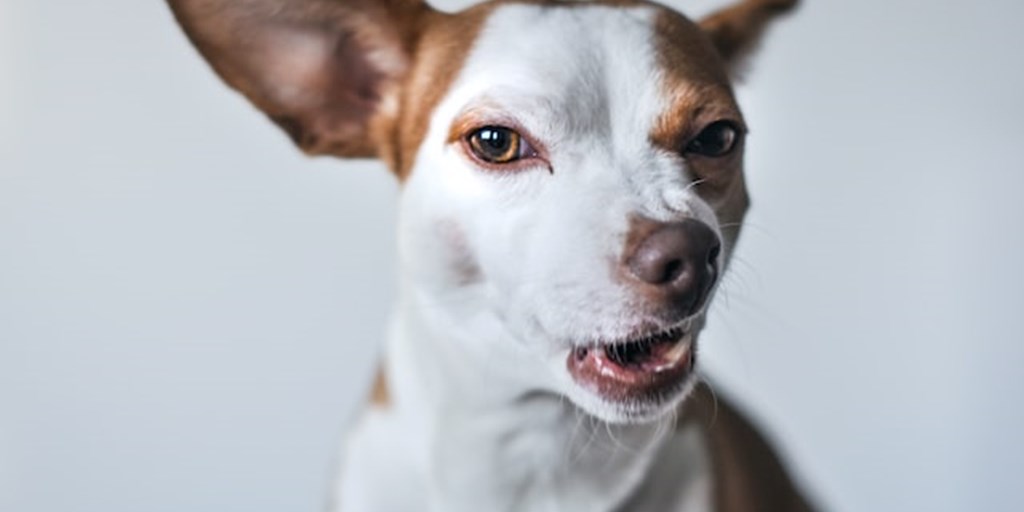 We often associate dogs with life's simpler pleasures, such as going for walks, playing fetch, or just dozing together on the couch. However, these popular pets aren't always man's best friend as there are some breeds that are known to be incredibly dangerous.  
The result: hundreds of people are injured or killed in dog attacks every year. Those who survive these traumatic encounters often incur thousands of dollars in medical expenses and are forced to live with long-term health complications.  
However, if you were a victim of one of these attacks, you may be able to recover compensation to cover your medical bills, lost wages, and other losses. Let's look at some of the damages you can pursue by filing a personal injury claim against the dog's owner: 
Medical Bills  
Dog bites can lead to serious injuries as their teeth can tear through tissue, sever arteries, and even break bones. Many victims suffer permanent scarring or disfigurement, and some are straddled with long-term disabilities that impact their ability to lead normal lives.  
However, even relatively minor bites can lead to considerable medical expenses, especially if you require additional surgeries to turn back the clock on your wounds. Thankfully, your medical bills are among the many expenses that may be recoverable as part of your claim. 
Lost Income 
If you were left sidelined from work after the animal attack, any wages you lost could be factored into the potential recovery. Additionally, if your condition will affect your ability to earn a living in the future, you may be able to build a case for future lost wages and diminished earning potential.  
Replacement Services 
Your injuries may have left you unable to tackle basic tasks such as preparing meals, taking care of the household, or driving your car. As such, you might've had to hire a professional or tag in a family member to oversee these activities during your recovery.  
In California, animal attack victims have a right to seek compensation for the cost of any necessary replacement services. However, you will need to make sure that you only delegate tasks that you are no longer able to do on your own as it's unlikely that you will receive a payout for services you ultimately didn't need. 
Pain and Suffering  
Depending on the severity of the attack, you may have had to endure a considerable amount of pain and suffering. Such incidents can also be incredibly traumatic leading to stress, anxiety, and even depression. In the state, injury victims are entitled to pursue compensation for the intangible effects of their injuries. However, as these damages can be difficult to prove, you will have to gather a wide range of evidence to support your case for non-economic damages. Such proof could include:  
       

Psychiatric reports

       

Testimony from friends, family, and colleagues

       

Personal injury journal entries

       

Photographs of your injuries
Speak to a Dog Bite Attorney in California Today 
Was your life upended by an animal attack? You may benefit from discussing your case with the legal team at Harris Personal Injury lawyers.  
Our California dog bite attorneys can assess your situation to determine what damages might be available and explain how they might approach building your case. Contact us today at 1-800-GO-HARRIS or head over to our Contact Form to pencil in a free case evaluation.  
---
< Back to all news