What Qualities Should I Look For in a Brain Injury Attorney?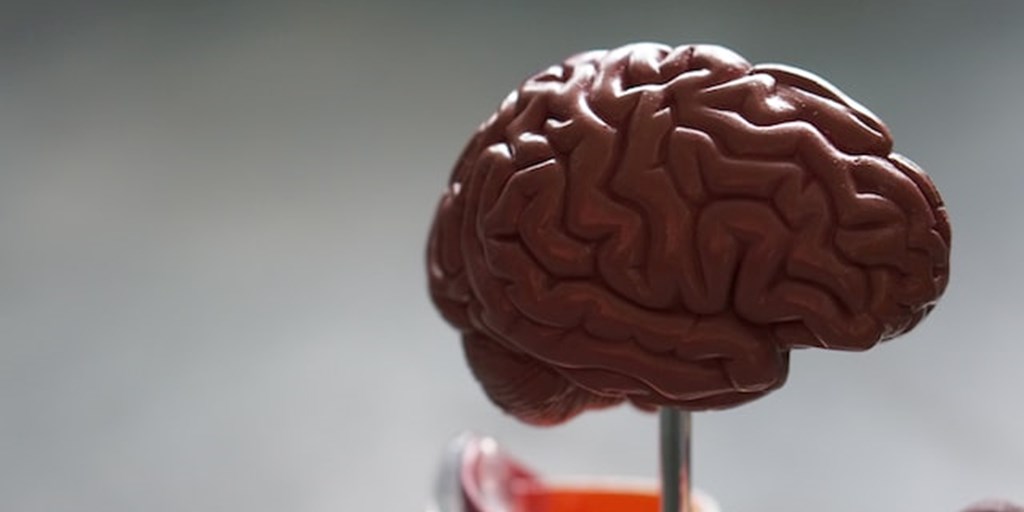 A brain injury can have life-altering consequences for both the victims and their families. Not only can it lead to physical, emotional, and cognitive challenges, but patients usually require extensive medical care and rehabilitation. Thankfully, if your injuries were the result of someone else's negligence, you may be able to recover compensation for your medical bills, lost earnings, and many other kinds of losses. 
However, pursuing a brain injury claim is rarely a straightforward undertaking, so it's all too easy to make mistakes that could hurt your chances of achieving a favorable outcome. As such, it may be wise to have an experienced and knowledgeable attorney by your side who can guide you through proceedings, help you build your case, and provide tenacious representation at every stage. 
In this article, we discuss a few qualities you should look out for in your search for legal counsel: 
Experienced
Brain injuries are complex conditions that introduce a number of different challenges to the claims process. Victims will usually have to account for a wide range of losses, making sure not to overlook future damages such as lost earnings, home modifications, and additional procedures. 
As such, you should look for an attorney who has knowledge and experience in this area of the law as they are more likely to be familiar with the nuances, challenges, and legal processes relevant to your case. You should also ask them about their track record of success handling claims similar to yours as a history of wins is usually a good sign that they possess qualities necessary to help you secure a favorable outcome.  
Compassionate
A brain injury can affect many different aspects of your life. Some victims are unable to live independently, be intimate with their partners, or tackle chores around the home. As such, every day can feel both physically and emotionally challenging. 
A compassionate attorney will take time to listen to your story and understand the struggles you've endured, making you feel comfortable even when you have to discuss intimate details of your life. They will also go to extra lengths to make sure you get the compensation you need to get your life back on track. 
Communicative
Communication is important to any legal case, and brain injury claims are no exception. You should find an attorney who communicates clearly and regularly. That doesn't just mean that they will provide updates on your case, but that they will also respond to your questions promptly throughout the claims process. 
Discuss Your Case with a Brain Injury Attorney in California Today
If you or a loved one has suffered a brain injury, it's essential to find the right attorney to represent you. At Harris Personal Injury Lawyers, we have a team of experienced brain injury attorneys who are dedicated to helping our clients get the compensation they deserve. Contact us today at 1-800-GO-HARRIS or click through to our contact page HERE to request a free case review with a California brain injury attorney. 
---
< Back to all news