What to Know before Filing a Car Wreck Claim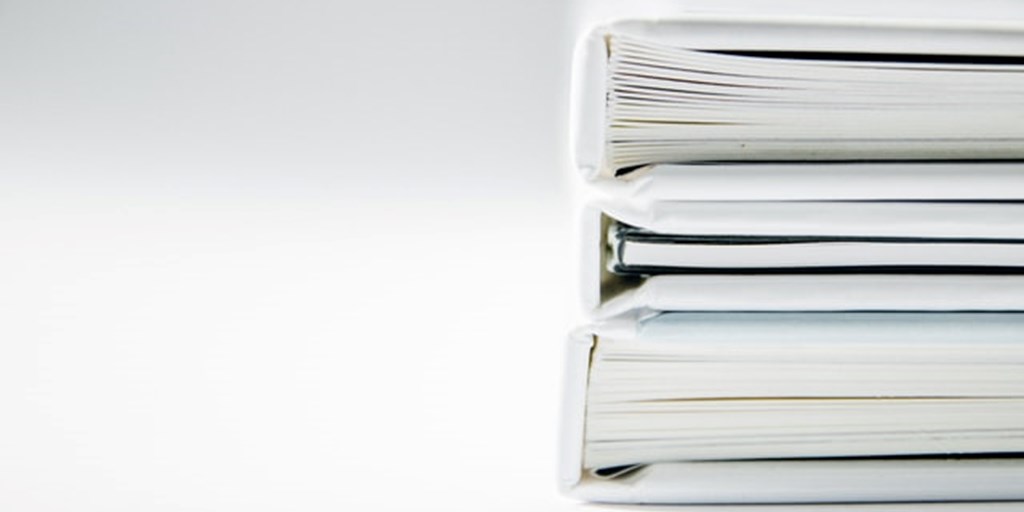 While car accidents are a common occurrence, it's difficult to be prepared for the moment when disaster strikes. Seriously hurt, unable to work, and drowning under a mountain of medical debt, many injury victims feel completely overwhelmed in the aftermath. 
If you've found yourself in this unfortunate situation, you may be wondering what to do next. While an attorney can help guide you through the weeks ahead, we've compiled a few tips that could help ensure you start proceedings on a strong foot. 
You Will Need to Gather Strong Evidence to Prove Liability
The success of a car wreck claim often rides on the strength of your evidence. Without sufficient proof, you will likely encounter disputes, increasing the risk that your claim will be denied. As such, you should thoroughly investigate the accident and gather the necessary evidence to demonstrate fault. Such evidence can include: 
Eyewitness statements

 

Surveillance camera footage

 

Dashcam videos

 

Photographs of the accident

 

Expert witness deposition

 

The official police accident report

 

Cellphone records

 
You Will Need to Avoid Mistakes throughout Proceedings
Any errors you make won't be easily overlooked—after all, the insurer is likely looking for any reason to dispute your case. As such, you will need to consider your actions carefully as anything you say or do will be subject to intense scrutiny. For instance, you shouldn't post about the accident on social media as your comments could be used to challenge your credibility. Alternatively, you must stick to your treatment plan as deviating from your doctor's orders could lead to disputes over failure to mitigate damages. 
You Will Need to Undergo a Comprehensive Medical Assessment
If you haven't yet visited the doctor, you should do so as soon as possible. Failing to take this crucial step could open the door to disputes. For instance, the insurer may assert that you suffered your injuries in a different incident as the date of your diagnosis doesn't line up with the date of the wreck. They may also argue that your injuries can't be as serious as you claim as you didn't require urgent care.  
You Will Need to Stay Patient throughout Proceedings
While you might be eager to get your hands on a financial award to start paying off your mounting debts, rushing into proceedings could do irreparable damage to your claim. Without a clear idea of the value of your damages, you could be lured into accepting a low-ball settlement offer that doesn't account for many of your accident-related losses. Additionally, until you've taken time to investigate the accident, you may say something inaccurate or untrue when you speak to the insurer, bringing your credibility into question.  
Discuss Your Case with a California Car Accident Attorney
Filing a personal injury claim can quickly start to feel like a full-time commitment, so it may be in your best interests to contact an attorney. He or she can grab the reins, tackling important tasks related to your case so you can focus on your recovery.  
At Harris Personal Injury Lawyers, our goal isn't just to help you win your case, but we will also take steps to make sure proceedings are as simple and stress-free as possible for you and your family. To lock in a free case review with a California car accident attorney, reach out to us at 1-800-GO-HARRIS or by sending us a message using our contact page HERE. 
---
< Back to all news