What to Look For in a Brain Injury Lawyer?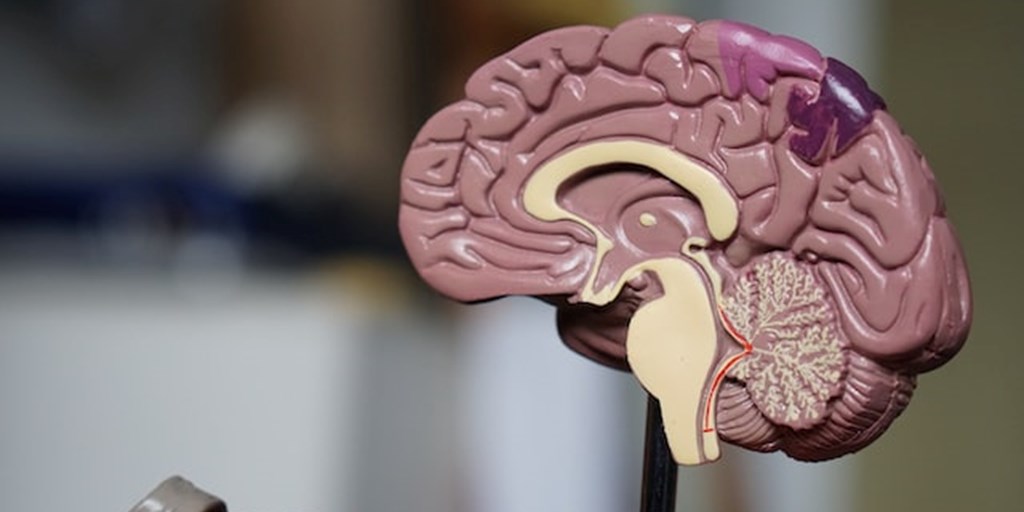 A traumatic brain injury (TBI) can have a ripple effect across almost every aspect of your life. Not only is it expensive to treat, but many victims are forced to live with long-term health complications that affect their ability to lead normal lives. 
If you were seriously hurt in an accident, you may be able to recover compensation for many of your losses, such as pain and suffering, medical bills, and lost wages. An attorney can assist you in this fight for a fair settlement, providing guidance and representation throughout proceedings. 
However, with your financial future at stake, you should think carefully about who you choose to grab the reins. In this article, we share a few qualities you should look for before hiring a lawyer: 
Relevant Experience
Building a compelling brain injury claim often demands unique tactics that most other types of personal injury cases do not. While you won't necessarily need to hire someone who focuses solely on TBI claims, it may be in your best interests to find an attorney with at least some experience representing victims in similar situations to yours. Such lawyers are more likely to have the relevant knowledge, experience, and resources to help you secure a favorable outcome. 
History of Success
While past wins do not necessarily guarantee future victories, they are usually a strong indication that a particular lawyer or law firm is willing to go to extra lengths for their clients. Additionally, you should also look at an attorney's reviews from past clients as this will give you insight into the type of representation they provide.  
Good Reputation
In the world of personal injury law, your reputation matters. Typically, if an insurer knows who your attorney is—and he or she is well respected—they are far more likely to take them seriously—especially if they have proven themselves during litigation and/or trial. 
It's relatively easy to gauge a lawyer's reputation as there are countless websites that have been set up to vet the services of the country's legal professionals. You can also look at the awards and accolades they've received in the past, and whether they are part of any professional organizations. 
Accessibility
During proceedings, you may have many questions about the progress of your case and your role at each step. As such, you'll want an attorney that is willing to address these queries without delay. During the initial consultation, you should ask them how long they tend to take to return phone calls, texts, and emails, and whether you will have a direct line to the attorney overseeing your case. 
Discuss Your Case with a California Brain Injury Attorney
If you're searching for a traumatic brain injury attorney in California, turn to the legal team at Harris Personal Injury Lawyers. We are committed to assisting accident victims in their fight for fair compensation.  
Not only do our attorneys possess the qualities listed above, but we will also provide personalized representation, tailoring our approach to the unique circumstances surrounding your case. Contact us today at 1-800-GO-HARRIS or by heading over to our contact page HERE to request a free case review with a California brain injury attorney.  
---
< Back to all news