Will My Car Accident Claim Go to Trial?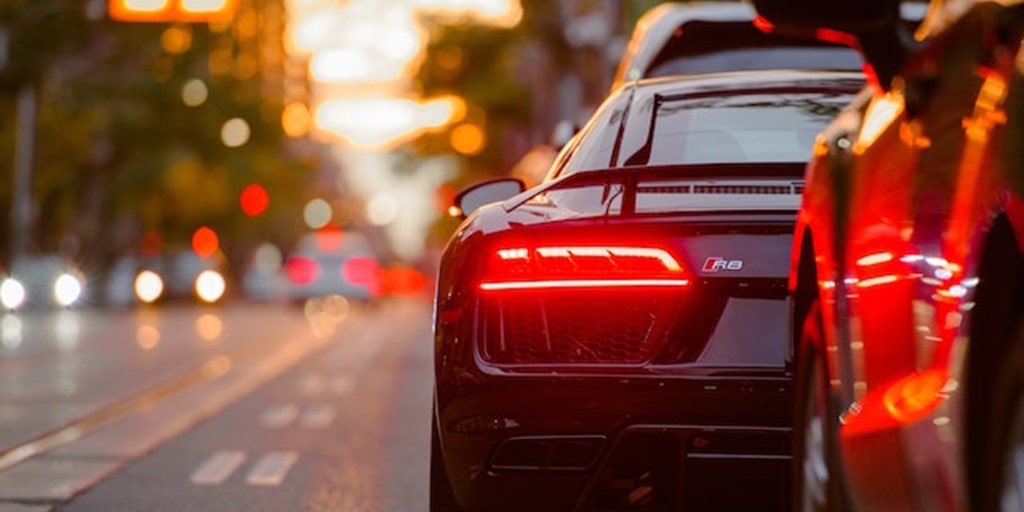 With your fate in the hands of a judge or jury, the courtroom can be a confusing, unpredictable, and ultimately terrifying place. However, if you were injured in a collision, you might need to file a lawsuit to recover fair compensation for the damages you suffered—especially in situations where the insurer refuses to agree to a reasonable offer. 
Thankfully, most personal injury cases are settled outside of court, so your chances of seeing the inside of a courtroom are relatively slim. In this article, we'll explore a few factors that may affect how your case unfolds:
The Number of Parties Involved
While you might think of most car wrecks as situations involving just two individuals, there's a strong possibility that liability in your case will be split amongst multiple parties. For example, if you were involved in a truck wreck, you may have to name the driver, his or her employer, and a parts manufacturer in your claim.  
In some cases, you could also be held partially liable for your damages if it emerges that you played a role in causing the wreck, or if your own negligence contributed to your expenses in any way. Whenever there are multiple parties involved, there's always a chance that they will disagree on how liability is apportioned. If you're unable to resolve such disputes, you may have to file a lawsuit. 
The Amount You Are Seeking
Insurers turn a profit by taking in more in premiums than they pay out for claims. As a result, insurance adjusters have a strong incentive to look for any proof that could be used to reduce the value of your case. 
However, if you're seeking a smaller sum, the insurance company will be less likely to devote time and resources towards challenging your case. However, if this amount begins to break into six or seven figures, you should expect the claims adjuster to leave no stone unturned in their efforts to challenge your case. 
The Kinds of Damages You Are Pursuing
While most types of losses can be factored into a settlement, if you believe you have a case for punitive damages, you will have to file a lawsuit. Punitive damages are only awarded in court for cases where it's clear that a party has acted with oppression, malice, or fraud.  
For instance, if the other driver struck you on purpose, you may be able to make a case for this category of damages. A skilled personal injury attorney can assess your situation to determine which types of losses might be available to you. 
Speak to a California Car Accident Attorney Today
If you were hurt in an accident caused by a negligent or reckless driver, it may be wise to reach out to a personal injury attorney right away. At Harris Personal Injury Lawyers, we can meet with you as part of a free consultation wherein we can provide insight into what you can expect in the weeks ahead. 
Our goal is to prepare you for proceedings, giving you the answers you need to make informed decisions about your case. To lock in a case review with one of our California car accident attorneys, dial 1-800-GO-HARRIS or skip over to our contact form HERE. 
---
< Back to all news