4 Social Media Tips for Train Accident Victims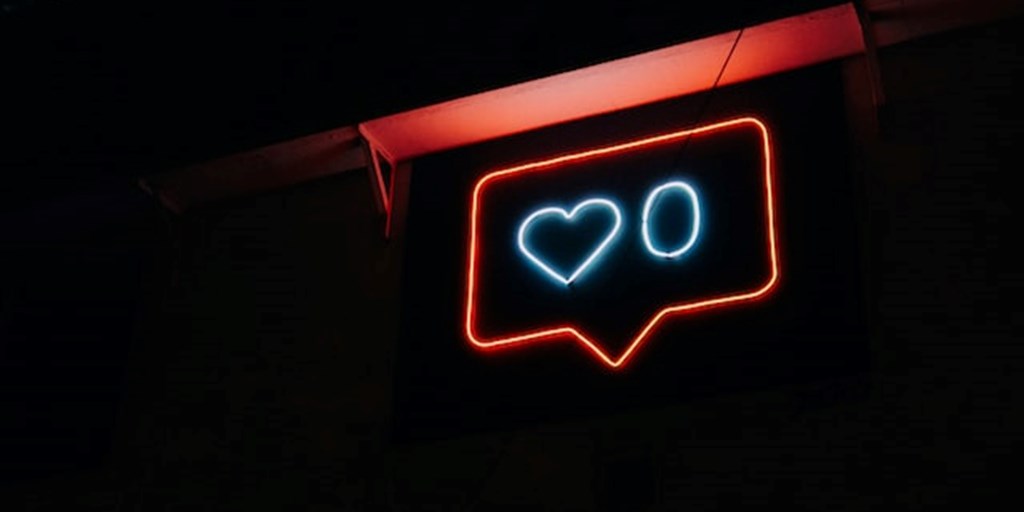 After a serious train wreck, you need to consider every one of your actions carefully including those you take in the digital space. In this modern era, insurers have changed the way they investigate claims with many companies now monitoring social media activity as part of their investigations. As such, anything you post online could be used as evidence to dispute liability and damages. Bottomline: You should never hit "post" without first considering the potential implications of your online activities.  
In most cases, it's best to deactivate your social media profiles for the duration of proceedings. However, we understand that this might not be possible for everyone. With that in mind, here are our tips for using social media in the aftermath of a train accident: 
Ramp Up Your Privacy Settings
Train accidents are a rare occurrence, so it's not uncommon for these types of wrecks to garner a fair amount of media attention. As such, it won't just be the insurance company and other opposing parties combing through your social media feeds; journalists might also start scouring your posts for any information they can use to flesh out their stories. 
Fortunately, you can quickly put an end to these fact-finding expeditions by tweaking your privacy settings so that only approved friends and followers can see what you post. While this isn't a foolproof method for preventing the insurer from accessing your information—they may, for example, still be able to view your feeds through third-party connections—it will give you some protection against prying eyes. 
Don't Post about the Accident Online
Even if you've secured your account, it's still important to consider what you post carefully. If any of your posts end up in the wrong hands, you could face serious issues when you file your personal injury claim. For instance, your comments could be misrepresented to make it seem like you aren't taking your recovery seriously, or that you've exaggerated the extent of your injuries. In most cases, it's best to abstain from posting for the duration of proceedings. 
Ask Others Not to Tag You in Their Own Pictures
While you may be laying low, your friends and family are probably not doing the same. As such, they may post images of you online, tagging you in these snapshots and making it all too easy for the insurer to keep tabs on your activity. While your case is pending, you should speak to your family and close friends to warn them about your claim, and ask them to abstain from posting pictures of you and tagging you in their posts. 
Skip the Check-Ins
If you're in the habit of "checking in" at new locations to let your friends and followers know what you're up to, you're putting your claim at serious risk. Unfortunately, while you're recovering from your injuries, the insurer doesn't expect you to leave the home for any other reason than attending follow-ups, undergoing treatment, or going to physical therapy sessions. If your "check ins" show you partying one night and at the beach on the next, you should expect to face disputes as the claims adjuster asserts that your injuries can't be as serious as you say.  
Discuss Your Case with a California Train Accident Attorney
Were you hurt in a train wreck? It may be in your best interests to speak to a skilled personal injury attorney. At Harris Personal Injury Lawyers, we have experience handling a wide variety of different cases, including train accidents.  
We can assess your claim as part of a free consultation. If you choose to hire us to handle your case, we can help you navigate proceedings and provide aggressive representation at each step. Dial 1-800-GO-HARRIS or shoot us a message using our Contact Page to request a free case evaluation with a California train accident lawyer.  
---
< Back to all news