How Can I Strengthen My Pedestrian Accident Claim?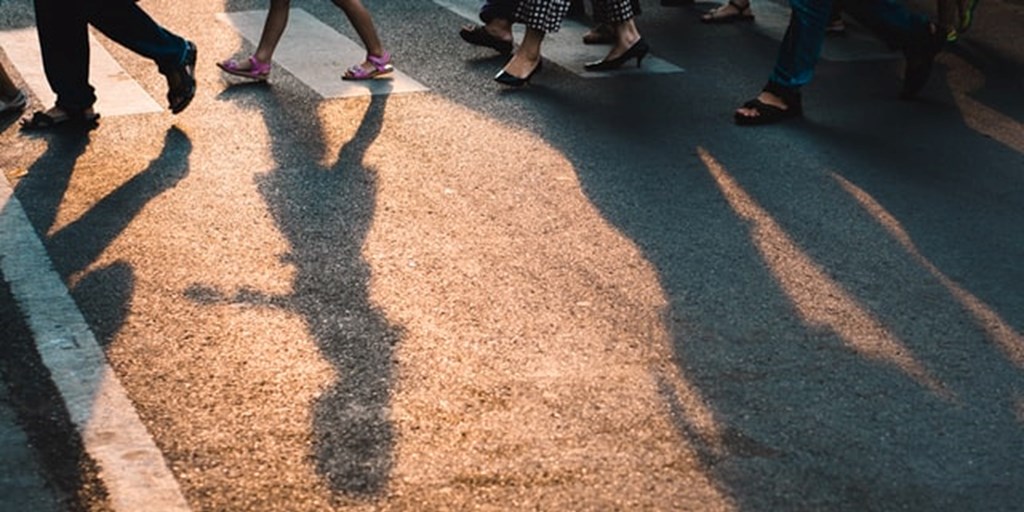 Difficult to spot at high speeds and with no protection in a wreck, pedestrians are amongst the country's most vulnerable road users. While motorists are cautioned to keep their eyes out for those on foot, thousands are still killed and injured in preventable accidents every year.  
If you were injured in a wreck, you may be wondering what you can do to give your personal injury claim the best possible chance of success. In this article, we look at a few steps you could take to help mitigate disputes and delays throughout proceedings: 
Seek Medical Treatment as Soon as Possible
A prompt diagnosis can make all the difference, and not just for your well-being but your personal injury claim, too. Waiting for days, weeks, or even months after the accident to undergo a comprehensive medical assessment could open the door to disputes.  
For instance, the insurer might argue that your injuries can't be as severe as you're claiming because you didn't require urgent care. Alternatively, they may assert that had you visited the doctor sooner, some of the health complications you've experienced could've been avoided. In such situations, you may be held liable for some or all of your losses. As such, you should visit the doctor immediately after leaving the accident scene to reduce your risk of facing disputes. 
Gather Evidence at the Accident Scene
Once you hire an attorney to handle your case, he or she will usually investigate the accident, gathering the necessary evidence to prove liability and damages. However, you can help ensure that your lawyer starts on a strong foot by gathering proof immediately after the wreck. If you aren't physically able to do so, you should ask a friend or family member to step in and begin documenting the scene for you. 
Taking pictures of the car involved, road markings, street signs, and other aspects of the site could help your attorney piece together what happened. Additionally, you should note down the locations of any surveillance cameras as these devices may have captured footage of the moment of impact. If anyone else saw the accident take place, you should write down their names and contact details to share with your lawyer. Eyewitness statements could help you demonstrate fault. 
Deactivate Your Social Media Accounts
The advent of social media has changed the world for good, and it's not just the way we communicate that has evolved with this new technology. Insurers now routinely monitor claimants' social media feeds as part of their investigations, digging deep to find digital breadcrumbs of evidence that could be used as the basis for disputes. 
As such, anything you post online—whether it's comments, pictures, reviews, and even "check ins"—could become ammunition in the hands of a skilled claims adjuster. In most situations, it's best to deactivate your profiles for the duration of proceedings so that you don't have to worry about posting something that could hurt your claim. 
Schedule a Free Consultation With a California Pedestrian Accident Attorney
Were you hurt in an accident caused by a negligent or reckless motorist? You have a right to seek compensation for your medical bills, lost wages, and other losses.  
At HPIL, we have decades of collective experience representing accident victims throughout California. From the moment you pick up the phone, we will treat you and your family with professionalism, dignity, and respect. To request a free case review with one of our pedestrian accident attorneys, dial 1-800-GO-HARRIS or tap through to our contact form HERE.
---
< Back to all news