Hurt in a Train Accident? Here's How an Attorney Can Help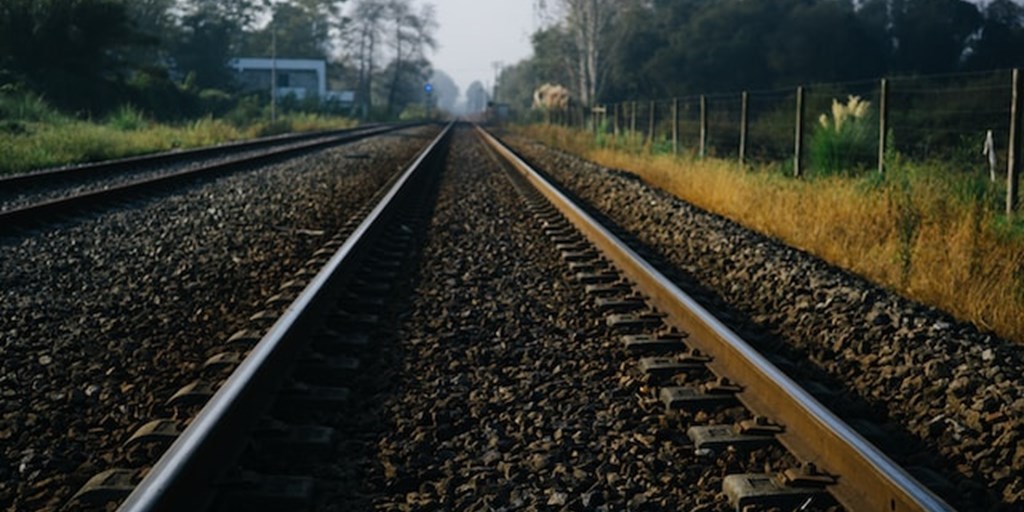 California's extensive railway networks ferry thousands of passengers and tons of cargo across the state every day. While accidents are a rare occurrence, this form of transport is far from risk-free. From derailments to collisions, there are several ways your next trip from A to B could send you straight to the emergency room.  
If you were hurt in a train accident, you might be wondering if an attorney can help you recover compensation for your medical bills and other losses. Thankfully, a skilled lawyer can not only represent you throughout proceedings but also provide guidance throughout so that you are never left second-guessing your next steps. 
Let's take a closer look at how an attorney may be able to assist with your train accident claim: 
Investigating the Accident
As you can imagine, investigating a large-scale train wreck can be an incredibly time-consuming undertaking. With countless factors to consider, it's important to assess the accident from every angle so that you know exactly what happened. 
An attorney can conduct an in-depth investigation into the collision on your behalf, consulting with expert witnesses—such as accident reconstructionists—if necessary to help determine fault. He or she can also reach out to the other passengers onboard to record statements on the events leading up to the moment of impact. Additionally, if nearby surveillance cameras captured footage of the wreck, a lawyer can apply the necessary legal pressure to get the parties in possession of such recordings to hand over the videos. 
Assessing Your Damages
Before initiating settlement negotiations, you will want to approximate the value of your losses. While your medical bills and lost wages may make up a significant portion of the eventual settlement, it's also important to account for other kinds of damages such as replacement services, loss of enjoyment in life, future lost earnings, and pain and suffering. An attorney can work with expert witnesses to ensure that none of your losses are overlooked and use the available evidence to help estimate fair compensation for the damages you've incurred.  
Guiding You Through Proceedings
Navigating the claims process alone can be a daunting prospect. Not only will you need to make sense of the legal jargon that's commonplace during proceedings, but you will also have to ensure that you don't miss important deadlines or make other mistakes that could hurt your chances of recovering compensation.  
A personal injury attorney can guide you at each new step, explaining your role and the actions you should be taking to help strengthen your case. For instance, your lawyer will likely encourage you to deactivate your social media profiles until your claim has been resolved as your online activity could be used as evidence to dispute liability. 
Representing You During Settlement Negotiations
When you hire an attorney, they will usually step in to represent your interests throughout proceedings. As such, you will have the breathing room to focus on your recovery and taking care of your family, enjoying peace of mind that your case is in safe hands.  
If the insurance company is reluctant to agree to a fair settlement, you may have to file a lawsuit to recover the compensation you deserve. Your attorney can help prepare your case for court and advocate for you during litigation or trial. 
Schedule a Free Case Review with a California Train Accident Attorney
If you were left seriously injured after a train accident, turn to the legal team at Harris Personal Injury Lawyers to discuss your options. We can meet with you as part of a free consultation wherein you can get to know our attorneys, ask questions, and find out how we might approach building your case. Call us today at 1-800-GO-HARRIS or head over to our contact form HERE to request a case assessment with a California train accident attorney. 
---
< Back to all news