October is National Pedestrian Safety Month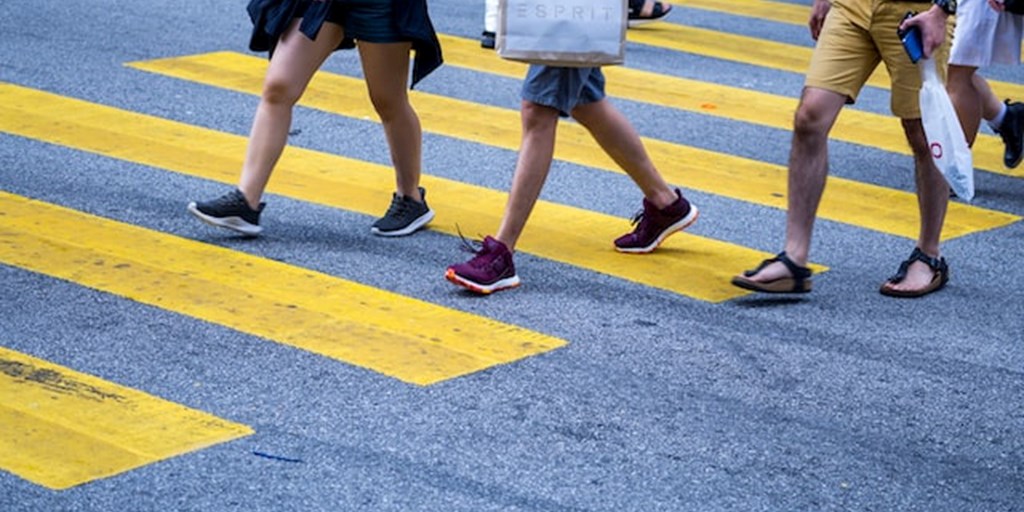 The National Highway Traffic Safety Administration (NHTSA) is gearing up for National Pedestrian Safety Month. Throughout the Month of October, public safety organizations and law enforcement agencies across America will be working to improve safety and increase awareness for pedestrians and pedestrian-related issues. The Everyone is a Pedestrian campaign is primarily aimed at raising awareness about the fact that pedestrians can be anybody, anywhere and at any time.  
Active forms of transportation and walkability have been increasing in California and throughout the U.S. With more people walking from place to place, motorists need to be ready to expect the unexpected. Pedestrians are everywhere, and they're not just people who are walking to work or school. They're people walking to and from their cars parked alongside busy streets. They're walking their dogs on lunch breaks. They're taking leisurely strolls through town, and they're walking through parking lots.  
Pedestrian Fatalities on U.S. Roadways 
According to the NHTSA, in 2020, there were 6,516 pedestrians killed in the U.S. That works out to 18 pedestrians killed per day, and 125 pedestrians killed each week. On average, a pedestrian was killed every 81 minutes and injured every 10 minutes on U.S. roadways in 2020.  
NHTSA's Safety Tips For Pedestrians
Always walk on the sidewalk facing traffic. If there's no sidewalk and you have to walk on the road, walk facing traffic. 

 

Cross streets at corners or in crosswalks. Cross where pedestrians are expected. 

 

Be safe and be seen. Brightly colored clothing helps during daytime hours. At night, use a flashlight or reflective material on your clothing.

Be aware of traffic, and stay focused. Don't be distracted by using electronics. 

 
Pedestrian Accidents in Southern California 
Pedestrians are still one of the most vulnerable roadway user groups. Unlike cyclists, they don't even have the added benefit of helmets. If a pedestrian is struck by a motor vehicle, even at seemingly low speeds, the consequences can be devastating, catastrophic or even fatal.  
If you have been injured or if you have lost a loved one in a pedestrian accident in San Diego or anywhere in Southern California, contact the skilled and proven team at Harris Personal Injury Lawyers, Inc. at 1.800.GO.HARRIS for a free case consultation today.
---
< Back to all news