Stop. Trains Can't. 2022 Public Safety Campaign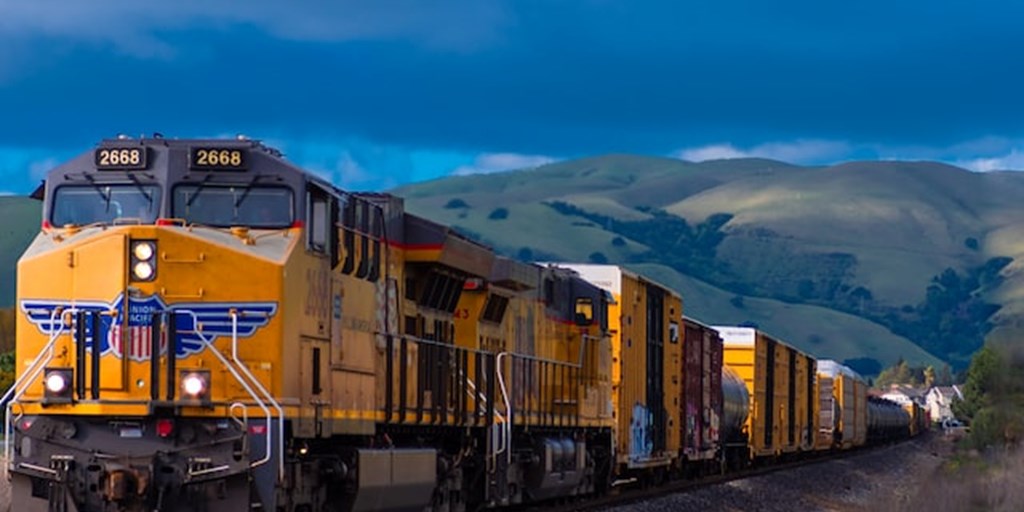 The National Highway Traffic Safety Administration (NHTSA) is currently gearing up for their annual rail grade crossing safety campaign. Their "Stop. Trains Can't." campaign is aimed at raising awareness about the dangers associated with rail grade crossings. This year, the campaign will be running from September 12 through December 14. Officials with the NHTSA are hoping to increase public awareness about the importance of safety around rail grade crossings.  
Unfortunately, like other increases we've seen in fatal and injury-causing crashes across the U.S., there has also been a recent uptick in railroad crossing fatalities. Thankfully, rail grade crossing safety is attainable when drivers exercise caution and safe driving habits near train tracks. The rail grade safety campaign will help to empower motorists to keep themselves and others safe near highway-rail grade crossings and raise awareness about railroad rights-of-way. 
Railroad Crossing Crash Statistics
Between 2012 and 2016, there were 1,225 people killed while trying to cross railroad tracks in the U.S. 

 

Between 2017 and 2021, there were 7,919 collisions between freight and commuter trains and motor vehicles.

There were 620 people killed in crashes involving trains between 2017 and 2021.

Between 2017 and 2021, there were 2,965 people injured at public rail grade crossings.

In 2021, there were 1,627 motor vehicle crashes at public rail grade crossings resulting in 126 fatalities and 505 people injured. 

 
Improving Safety at Rail Grade Crossings
Motorists are reminded to be prepared to stop at crossings. Drivers should alway slow down, look both ways and listen at rail grade crossings. They should also be prepared to stop when signs and signals are flashing. Also, drivers need to make sure they have enough room on the other side of the tracks before crossing. Remember to never race a train or stop on the tracks, and if you're at a passive crossing (without active warning devices) exercise extra caution and be on the lookout for trains coming from either direction.  
If you have been injured or if you have lost a loved one in a railroad crossing accident in San Diego or anywhere in Southern California, contact the skilled and proven team at Harris Personal Injury Lawyers, Inc. 1.800.GO.HARRIS for a free case consultation today.  
---
< Back to all news