What to Look for in a Bus Accident Attorney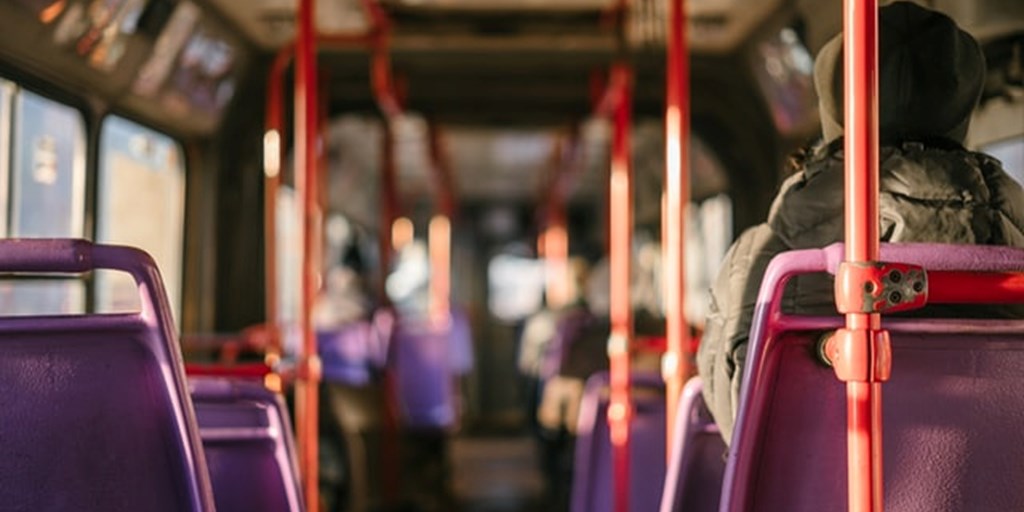 The outcome of your bus accident claim is going to depend on a variety of factors, from the strength of the evidence you present to the liable party's total available insurance coverage. You can be sure the caliber of the counsel you retain will also influence the trajectory of the proceedings.  
Chances are you've never needed a bus accident attorney, though, so you're not exactly sure what to look for in one. While every firm takes their own unique approach to the law, there are a few general qualities that all the most successful lawyers possess. Read on to learn what they are, so you can prioritize them during your search: 
Relevant Experience
While every professional has to start somewhere, you don't want to leave your financial security in the hands of an untested or inexperienced attorney. Make sure the lawyer you're thinking about hiring is well-versed in both personal injury law in general and bus accident claims in particular. If the majority of their casework involves medical malpractice or dog bites, on the other hand, it's probably worth seeking counsel elsewhere.  
Extensive Resources 
Investigating the circumstances surrounding a bus accident is a major undertaking. It demands all kinds of experts, and even after your legal team determines what happened, they still have to find a way to prove it.  
Put another way, the average firm might not have the resources needed to bring you to justice. During your initial consultation, ask about the attorney's network and which specialists—if any—they plan on bringing in to bolster your claim.   
Compassion 
Getting hurt in a bus accident is incredibly traumatic. While you want your lawyer to take an aggressive stance with the insurance adjuster, they should always take a gentle approach with you.   
To give your claim the best chance of success—and ultimately pursue the maximum payout possible—you're going to have to share fairly intimate details about your life with your attorney. As such, you should look for someone who puts you at ease from the moment you enter their office and is always willing to lend a sympathetic ear when the struggles you're facing are especially overwhelming.  
Integrity
Sadly, some attorneys enter personal injury law with the hope of securing fast cash. They essentially operate a case mill by churning out settlement after settlement without any concern for their clients' best interests.  
Naturally, you don't want to work with such an attorney. You deserve representation from someone who recognizes the value of your claim and won't accept one dollar less than you deserve.  
To gauge a lawyer's integrity—or lack thereof—ask about their fee structure and trial experience. They should be utterly transparent about their fees. They should also have at least some trial experience because it shows they're unwilling to accept unfair settlements on behalf of their clients.  
Speak with a California Bus Accident Lawyer 
Are you struggling to cope in the aftermath of a bus accident? To see if you have grounds for a claim, turn to Harris Personal Injury Lawyers.  
Get the knowledge, resources, and experience of a powerhouse practice backing your every move during the subsequent proceedings. Call 1-800-GO-HARRIS or complete our Contact Form to set up a free case review with a bus accident attorney in California. 
---
< Back to all news