What to Look for in a Train Accident Attorney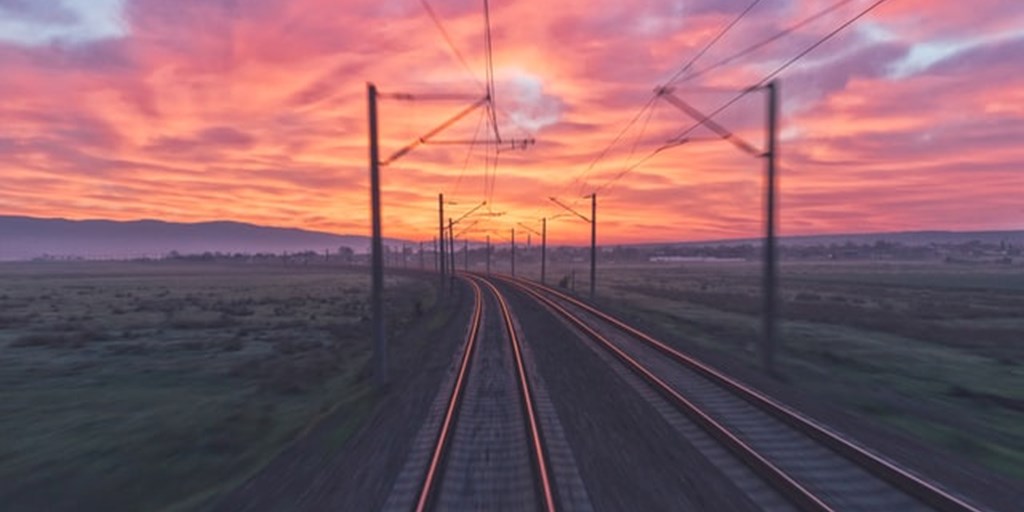 The outcome of your train accident claim is going to hinge on several factors, one of which being the caliber of the counsel you retain. Turning to the right attorney for representation could mean walking away with a satisfactory settlement or judgement. Turning to the wrong one, on the other hand, might mean leaving a considerable amount of money on the table.   
Chances are you've never needed a train accident lawyer, though, so you're not entirely sure what to look for in one. Should this be the case, don't worry; as long as you prioritize a few essential qualities when evaluating attorneys, you can ensure your claim ends up in good hands.  
Here are some of the most important qualities to seek in legal counsel when you need help with your train accident claim: 
Relevant Experience 
Building a strong train accident claim is inherently challenging. Investigating the cause of the accident demands considerable resources, as does compiling the evidence needed to prove liability. What's more, the strategies for securing successful settlements and favorable judgements are significantly different from those that apply to other kinds of claims.    
For all of these reasons and more, it's wise to hire someone who has extensive experience going up against rail companies, train manufacturers, and the like. During your initial consultation, ask how much of the firm's casework regards train accidents. While your lawyer doesn't need to specialize in train accident claims per say, they should at least be well-versed in all that they entail.  
A Track Record of Success 
Personal injury attorneys who have been in the field for decades will inevitably have a few losses under their belts; however, their track record overall should be fairly impressive. While a history of past successes does not guarantee future wins, it is indicative of an unwavering commitment to clients. Look for someone who is determined to see your claim through to the end—and has the track record to prove it—even if that means taking on the hassle of going to trial. 
Compassion 
Since you need to be comfortable sharing fairly personal information with your lawyer, including both medical and financial details, it's important to look for someone who puts you at ease. Your attorney should approach you with compassion, and they should recognize that some days are inevitably going to be better than others over the course of your recovery.  
You can gauge a lawyer's warmth by reading testimonials from past clients. What do those whom they've already represented have to say about the counsel they provide? 
Discuss Your Case with a Train Accident Lawyer in California
Are you recovering from serious injuries that you sustained in a train accident? For help holding the liable party accountable, turn to Harris Personal Injury Lawyers.  
Our strategic team possesses the above qualities—and more—and you can be sure we'll use them, as well as the rest of the resources at our disposal, to help you seek justice. To set up a free initial consultation with a train accident attorney in California, call 1-800-GO-HARRIS or fill out the Contact Form on our website. 
---
< Back to all news