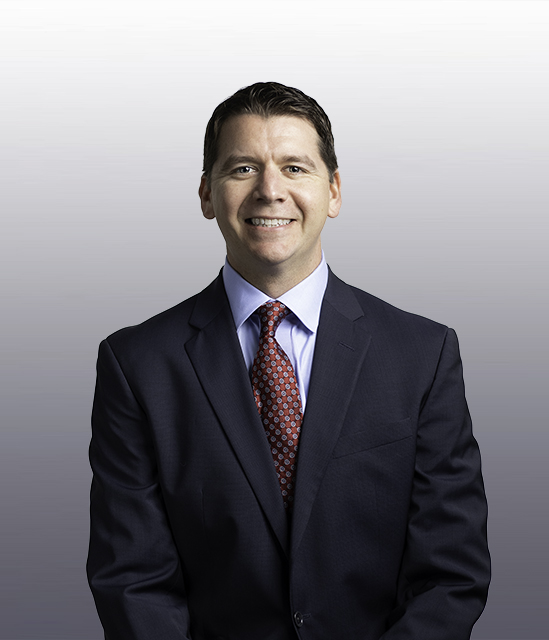 ATTORNEY AT LAW
1.800.GO.HARRIS
Education
Law School
Western State University College of Law
Fullerton, California
Undergrad
University of California Santa Barbara
Santa Barbara, CA
Profile
After graduating from UC Santa Barbara in three years, Anthony enrolled at Western State University College of Law in Fullerton, California. During his time at law school, Anthony also worked at a mid-size law firm in Irvine, California, obtaining practical experience with his education.  In 2008, Anthony received his Juris Doctorate with an emphasis in business law.
After passing the bar exam at twenty-four years old, Anthony returned to Santa Barbara, where he began his personal injury career. From 2008 to 2017, Anthony operated his own law office, which focused on a variety of services for his clients but emphasized solely on personal injury matters.
Anthony intends to bring his variety of experience and knowledge to ensure his clients receive the best recovery possible at Harris Personal Injury Lawyers. His recent litigation accomplishments include the following settlements:
a settlement in the case of

 

Shaun Reynolds v. Frontline Construction, et al. for $1,049,000;
a settlement in the case of

 

Daniel Flitcroft v. Taylor Berry, et al.

 

for $1,639,000;
a settlement in the case of

 

Dutra v. Gheno, et al.

 

for $1,976,343.90;
a settlement in the case of Davison v. Poole, et al. for $1,500,000;
a settlement for $1,980,000 

for a client injured in an automobile accident
In 2019, Anthony was awarded the honor of Harris Personal Injury Lawyer's "Trial Lawyer of the Year" for his work in Shelley v. Ridenour, et al.  The verdict of $264,930.71 was the largest personal injury verdict in Santa Barbara County for 2019.
In 2022, Anthony was honored as Harris Personal Injury's "Co-Trial Lawyer of the Year" for his work in the matter of Santibanez v. Flesher, Case #20CV02091.  In that case, Anthony obtained a verdict of $355,000.00.  Prior to trial, the defense's best offer was $25,000.00.  Ultimately the insurance carrier for the Defendant paid $468,235.12 in satisfaction of the judgment, costs, and interest.
In his spare time, Anthony enjoys golf, and hiking with his wife and kids.