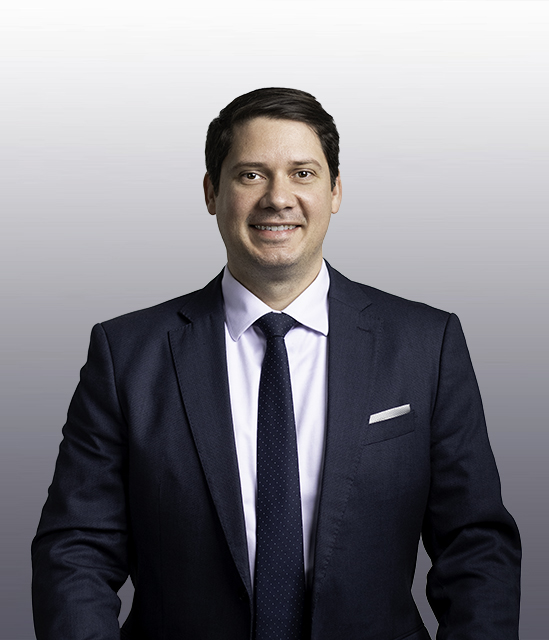 ATTORNEY AT LAW
1.800.GO.HARRIS
Education
J. Reuben Clark Law School
at Brigham Young University
Provo, Utah
Undergrad
Brigham Young University
Provo, Utah
Profile
Brad grew up watching his dad fight insurance companies in court. Brad learned through his dad what most people find out the hard way: insurance companies are happy to take your monthly premiums but they will fight you tooth and nail when it comes time to pay your claim. Brad continues the family tradition by fighting insurance companies on behalf of injured people and their families.
Brad started his legal career at a national insurance defense firm. He's learned the tricks of the trade that defense lawyers and insurance companies use. Brad uses that experience and insight to maximize his clients' settlements and verdicts. Brad enjoys building a relationship with his clients so that he can tell their story in a powerful and convincing way.
Brad loves to travel with his wife and family. He speaks fluent Spanish, conversational Italian, and is learning American Sign Language and French. Brad loves to play sports and was a national champion racquetball player in high school. Brad is an avid film buff and might have been a movie director in another life. Brad loves spending time with his two young boys, especially when it gives him an excuse to play with Legos again.