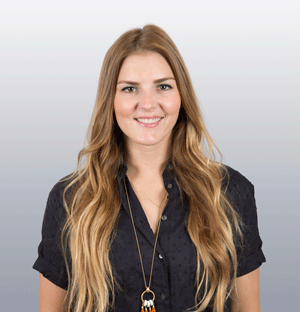 OPERATIONS MANAGER
1.800.GO.HARRIS
Education
Undergrad
Brigham Young University
Provo, Utah
Profile
Cami joined Harris Personal Injury Lawyers, Inc. in 2010 and has enjoyed the many aspects involved in the role of Human Resources Director. She has seen the firm grow from one office location to seven office locations, and enjoys helping Harris Personal Injury Lawyers, Inc. to continue that growth.
Cami graduated from the Marriott School of Management at Brigham Young University, where she developed skills to effectively oversee the logistics of a business. From Human Resources, to Staff Management, to getting to know our clients, Cami greatly enjoys her multi-faceted role as Office Manager.
Outside of work, Cami loves music, traveling, planning parties, and surfing with her husband.